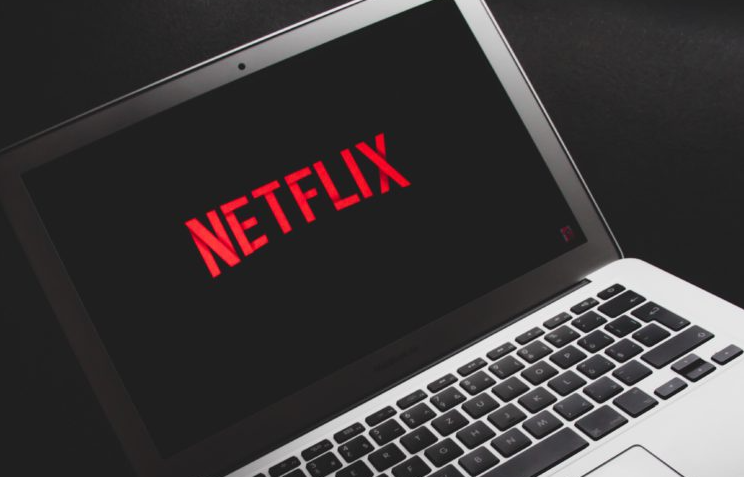 Netflix is now the world's leading VOD streaming platform. With 200 million users and thousands of movies and movie series in its catalogue, it manages to gain more and more users every day. Despite its price increase in 2019, its success continues, mainly due to the Netflix content available. Along with its democratization, more and more Internet users are using a VPN for Netflix.
Netflix VPN
Combining these two services provides access to the streaming platform catalogues from around the world. For example, with one click, you can see all the content available in the United States, which is not the same as in Europe. Likewise, it gives you access to any English, German or Japanese catalogue. In addition, if you are abroad, you can view your national Netflix catalogue via your chosen Netflix VPN.
To unblock Netflix, you can forget about using a free Netflix VPN: free VPNs are limited and blacklisted by streaming platforms. This is why, when you arrive on the platform, an error message will appear while watching the film. Please note that, as of the end of 2020, Netflix no longer even displays an error message: it just does not display content when it detects a low-cost or free VPN.
The Netflix phenomenon
Many people may think that Netflix is a fairly new video-on-demand platform, that only started five or six years ago. But the reality is quite different. In fact, Netflix was created in 1997 and will celebrate its 24th birthday this year. The true fact is that using VPNs for Netflix have become more democratized in the past 5 years, along with the growth of content on the platform.
After a slow start, notably linked to the still limited internet speeds but also to the limitation in the USA, Netflix exploded when internet speeds increased, and the internationalization of the platform began. This is why in recent years, we have seen a boom in Netflix, which continues to refine its offer with more series, films and a neat user experience. With a VPN, Netflix always offers more possibilities and content.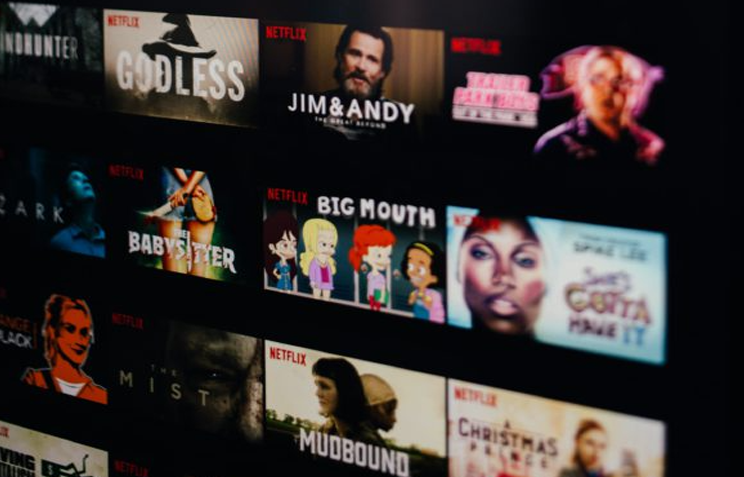 Why use a VPN to watch Netflix?
While Netflix is now an international platform and available in almost every country in the world, the same cannot be said for their catalogue. The United States, cradle of the world leader in streaming, still enjoys the finest bookstore today, whether for movies or series. This is where VPN for Netflix really becomes a must.
Many users have realized this and are increasingly using a "Virtual Private Network" in addition to their subscription for Netflix. This way, by using a VPN service, they have their own private internet connection and private internet access and a certain number of servers, depending on the chosen VPN.
Is it legal to use a VPN to watch Netflix?
Yes, it is legal. However, Netflix actively limits the use of a VPN, as it is a technology that bypasses its regulations and contracts with rights holders. This is why it is so important to get a reliable VPN that unblocks Netflix, especially since many VPN streaming services have been blocked in recent months.
3 easy steps to watch Netflix anywhere in the world
Download and launch a reliable Best Free Netflix VPN. I recommend VuzeVPN to unblock Netflix – it gives you high speeds for streaming and a 30-day money back guarantee.
For example, connect to a server located in the United States. I suggest you choose a server close to your location to get the best possible speeds and hotspot shield. Launch Netflix and start streaming! You will now have access to Netflix's complete library of movies, movie series and documentaries.
A VPN to watch your national Netflix library when you're abroad
The number one reason internet users opt for a VPN on Netflix is the language barrier. If you have travelled abroad, whether in the USA, China, Brazil, South Africa or elsewhere, you must have realized that the movies and series that are available there are not the same as the ones on your national Netflix.
But that's not all. Translations in your own language will not always be available when you are abroad. As a result, many users have turned to VPNs in order to continue watching their chosen Netflix abroad. It's a way to virtually move to another country, and one of the reasons why so many people use a VPN to watch their national Netflix catalogue.
Watching the Netflix US catalogue (or other)
Don't miss the Netflix US library shows just because you live in another country – after all, you pay a subscription like anyone else! With the right VPN, you can easily bypass Netflix firewalls and access the US Library from anywhere in the world.
As we are sure you already know, the difference in catalogues between countries is very important. For example, there are be more than 1,300 series and 4,300 movies on US Netflix and only 387 series and 1,541 movies on French Netflix. Therefore, many Internet users will use a VPN to watch Netflix US (American catalogue).
Best VPN for Netflix
The way to do this could not be easier (which explains the success of using Netflix VPNs). Indeed, all you have to do is activate your VPN by connecting to a server in the United States to change its IP address and make the streaming platform believe that you are in the United States. Netflix US is then unblocked with the VPN and you have a much completer and more generous video library.
If so many people want the best VPN for Netflix, it's also because this method also applies for other countries like UK, Canada, Germany, Japan, and many more.
Accessing movies and movie series before their release in your own country
Having a wider choice isn't the only reason many people use a VPN to watch Netflix US in their own countries. Indeed, the American catalogue is also the one that releases movies and movie series first. A lot of times (and fortunately) the new releases are available everywhere at the same time, but that's not always the case. Some Netflix series could be released several weeks in advance in the USA. Frustrated, subscribers use their VPNs to access Netflix US and make this waiting period go away.
Can Netflix block my account if I use a VPN?
No, you will not be blocked. It is possible that Netflix won't let you watch your content if it detects that you're using a VPN protocol (you'll see the proxy error message instead) – but you won't be blocked. Although the Terms of Service strictly prohibit VPNs, I've never heard of anyone's account being blocked for using a VPN. In fact, I've watched Netflix with Free Netflix VPN and my account is still active. So no Block VPN concern.
VPN compatible with Netflix
Netflix has obviously seen this trick from users and is trying to block VPNs by scanning the IP address. As a result, the overwhelming majority of VPNs are blocked for Netflix. If you are using one and you see the message 'Oops, something went wrong… Unexpected Error – An unexpected error has occurred. Please reload the page and try again', your VPN does not work with Netflix.
Only the best VPN servers on the market manage to work with Netflix. Besides, the popularity of these tools is closely linked to the ability to unblock Netflix.
VuzeVPN, best VPN for Netflix
VuzeVPN is the best choice for watching Netflix. When you are connected to VuzeVPN, you can easily access blocked content over a normal connection at any time you want to bypass ISP-configured blocks. Also, it allows access to all sites and services when you're abroad and offers multiple plans to choose from. This is why we consider it one of the best VPN as Netflix VPN!
Better yet, you can give a try to VuzeVPN, Free VPN for Windows, thanks to its 30-day money-back guarantee. So you can test every feature and watch Netflix on your own device for 30 days without any risk. If you don't like the service, getting a full refund is quick and easy with customer support help (you don't even have to give a reason to cancel your subscription). You can now try one of the best one year plan available on the market.