Best online sites for free gaming in 2023
Free online game sites are a fun way to play without any downloads. However, your experience can become boring if the game website you are visiting is the opposite of fun. To make it easier for you, we have compiled a list of the top 10 gaming sites to play free games online.
We have chosen these sites based on the quality and variety of free games available. So, you can enjoy your time playing the type of game you want without any hassle.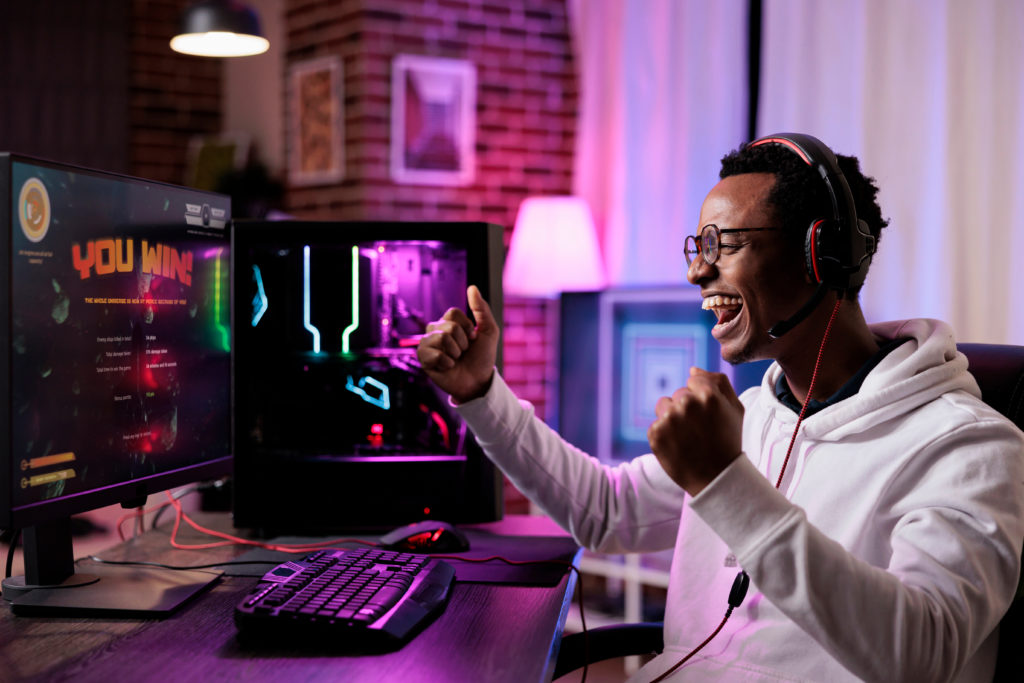 Top 10 Free Online Sites for Gaming in 2023
Here is our list of the best free online gaming sites in 2023.
1. Kongregate.com
Kongregate is a portal to tons of virus-free online games that you can play right from your browser. Free online games include action, multiplayer, shooter, adventure and RPG, sports, racing, strategy and defense, music and puzzle.
In addition to offering free online games, the platform also allows third parties to upload their own games to the site according to certain confidentiality charters imposed by its developers. For a better gaming experience, the site also allows its users to link the platform to their Facebook account. In addition, Kongregate is available on mobile, which makes it a cross-platform site.
Getting started with Kongregate is very simple. On a single page, it highlights new games, guest games, top rated games and top categorizes games to ensure comfortable use for its players. It is also important to specify that the platform emphasizes the diversity of its games.
2. Addictinggames.com
Addicting Games features online Flash games from hundreds of independent developers around the world and releases over a dozen new games every week. You can let Addicting Games know what you like through reviews, ratings, favorites, and downloads. They are also always on the lookout for new game concepts and enjoy developing experimental game ideas.
You can also submit your own Flash game or mobile game to Addicting Games. If your game is among the top 25 sponsored games that generate the most gameplay in a quarter, you receive a bonus.
3. MyPlayCity.com
MyPlayCity.com offers over 300 free, legal, downloadable and virus-free PC games with great graphics, original gameplay, unique features and no time limits. They have games in categories like puzzle games, racing games, match 3 games, simulation games, and more.
4. Miniclip
There are hundreds of free online games on Miniclip and many of them are original games which are only available on the website. Among the more than 60 game categories are action, puzzle, dress up, multiplayer, strategy, word, sports, stunt and 3D games.
Registration at Miniclip, which is free and optional, will let you keep track of high scores and rankings and create your own avatar. Miniclip also has a unique feature where you can create leagues so that you and your friends can compare rankings and high scores on all the games at Miniclip.
5. Pogo
Pogo offers dozens of free online games including puzzle, board, card, word, casino and hidden object games, all playable from their website.
There really is something for all types and ages of gamers on Pogo, and you'll easily find a number of games that will exercise your brain, relax it, or put you in competition with other gamers online.
You can play most free online games at Pogo without signing up, but if you choose to, which is free, you'll enter sweepstakes, be able to store your game stats, and earn tokens. However, some features are only accessible if you pay for Club Pogo.
6. Armor Games
Every week new games are added to the already huge collection of free online games at Armor Games. The popular games here are their Action, Adventure, Arcade, Shooter, Puzzle, Strategy, and Sports games, but there are tons of categories to choose from.
Joining Armor Games for free means fewer ads, the ability to create your own list of favorite games, a community chat, and a way to earn Armor Points.
Apart from online games, Armor Games also offers free mobile games for your phone that you can play on the go.
7. Playretrogames.com
Playretrogames.com is also one of the best free online game sites. Their library contains popular 8-bit titles from the NES era, including Castlevania and Jurassic Park.
Several free online titles on the game's website take a while to load, but they work without any issues or ads.
8. MmoGames.com
This site is a gift for all fans of the Openworld multiplayer game. Mmogames.com has a huge library of free online games that can be played online as well as downloaded. Many open betas of new upcoming titles can also be found on the site. MMO Games also includes the latest news on all things MMO and RPG gaming. Needless to say, this is one of the best gaming sites you must try.
9. Acid-Play
Acid-Play has been providing free games since 2002 and has built a collection of over 1,000 free games to download. Each game has a brief description, genre, operating systems it will run on, a 1-5 star rating, and a review. There is also a search function that helps you quickly find and download the perfect game. All games available for download have been scanned, so they are safe and secure to download.
Games include a fair amount of console-style arcade games, as well as action, simulation, and role-playing games.
10. Agame.com
Agame.com includes a good variety of online games. It mainly contains mini games related to kids, racing, adventure and action. Agame is one of the few online gaming services to offer skippable ads. It is full of free online games that require no download. But the interface looks too cluttered and can hurt your gaming experience. The games don't require login, which is also a plus.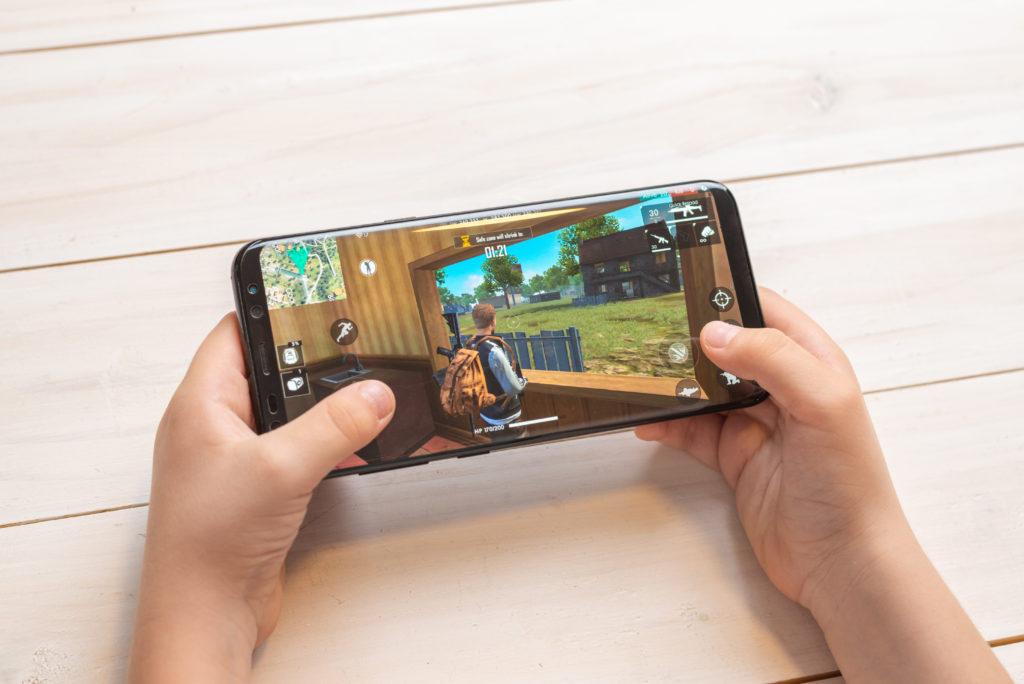 What are the benefits of playing online games with a VPN?
There are many benefits to using a VPN for online gaming. Among them, we can mention in particular access to servers not available in your country, the reduction of the ping, increased security, unlocking of games not yet released or the possibility of being unbanned.
How to Use a VPN for Gaming
To use a VPN for online gaming, all you need to do is install it on the device you're playing from and connect to a server. Everything is done with a single click and takes no more than 30 seconds. You can also directly put the VPN on your router.
We strongly advise against the use of free VPNs. Indeed, really free VPNs are too slow for a good gaming experience. Moreover, they rarely have servers in the country of your choice, preventing you from really enjoying the advantages of VPN for gamers.