Before starting to work on our own product, we were often asked questions like What is a VPN good to? or What exactly is a VPN?.
In this new article, I will try to explain to you in concrete points why you should always use a VPN and what it is for. I believe a little more information on cyber security is important.
Edit: I advise against using free VPNs, and I suggest you read the entire article to find out why.
VPN stands for Virtual Private Network. The best VPN will allow you to change the IP address that websites see when you visit them, which will ensure your anonymity to a minimum. In addition, for good VPNs, the connection will be encrypted. The data sent and received by your computer / tablet / phone will therefore be unreadable for a data thief.
Therefore, VPNs are systems that make it possible to secure and anonymise connections to the Internet. So why use them and how do you choose the right provider?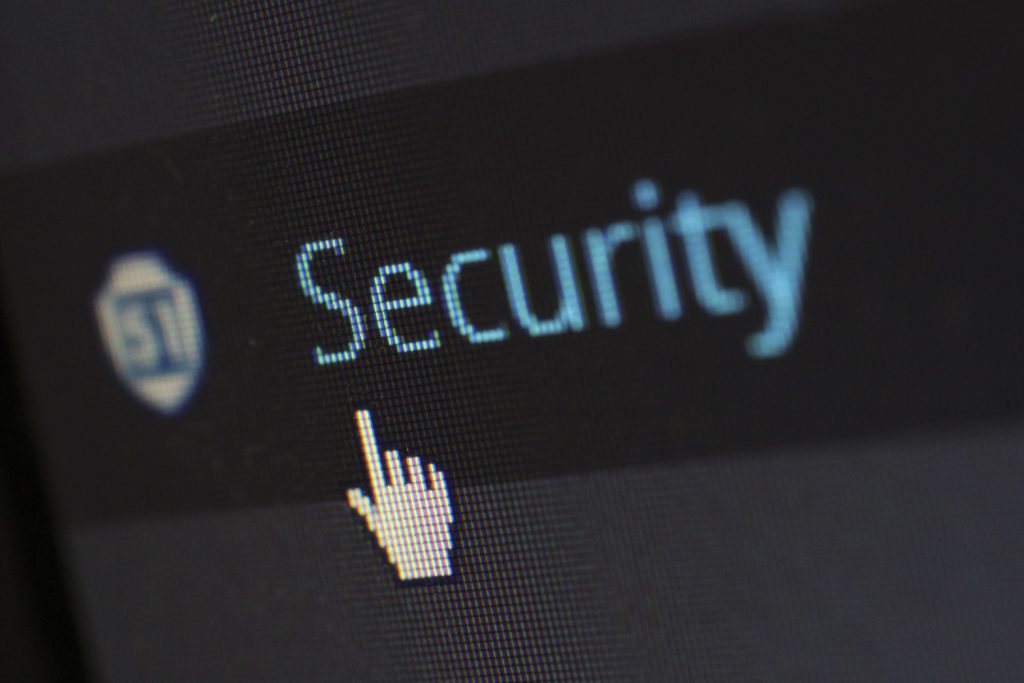 Previously reserved for companies wishing to secure their access to the internal network, VPNs have long become widely used to meet the needs of individuals seeking security and anonymity on the Internet.
Is using a VPN legal?
In a large majority of countries, the use of a VPN is legal, but there are several cases where such solutions are subject to conditions, or even prohibited. Thus, in China, you must use VPNs accepted by the authorities and many providers are blocked by the Great Firewall. Other countries are more strict, such as the United Arab Emirates where the use of a VPN is strictly prohibited, as in Iraq, Turkey or the Sultanate of Oman, for example.
How does a VPN work
A Virtual Private Network is a system that allows you to establish a connection to another computer (or server) through an encrypted connection. The setting up of this network is transparent for the computers or connected devices, the different "machines" communicating as if they belonged to a local network. You can thus connect to a remote server with a gateway, in other words an external connection to the Internet network. In doing so, the IP address may also change, since you are using another computer to connect to an Internet. This virtual private network therefore has several advantages:
the data between your computer (smartphone, tablet, router, etc.) and the gateway server to the Internet are encrypted: your Internet provider cannot know what is passing through your connection.
the gateway computer through which you access the Internet has a different IP address than that of your personal computer. This gateway computer can be located in your location country, but also in another country, as per your choice. This allows, for example, to bypass geographic connection restrictions.
To put it simply, VPN software creates a sort of Internet connection tunnel that makes what passes inside completely incomprehensible to outsiders. In addition, changing the computer's connection to the Internet makes you anonymous and safe from cyber attacks.
Reasons why you should always use a VPN
While VPNs are commonly used by businesses to allow employees to securely connect to a company's internal network from outside, these systems are best known to the general public as the ideal technical solution for illegal downloads. anonymously and therefore with complete impunity.
There are two main advantages to the use of a VPN by individuals: bypassing geographic filtering by using an IP address from another country via a VPN, and better protecting their anonymity on networks by masking their real IP address.
Indeed, the VPN complicates the identification and location of the user since their IP address is hidden behind that of the VPN server. Going on the web sometimes means taking the risk of exposing your information to other users on the local network, or even to governments that can monitor connections, such as in China.
Using an encrypted VPN on a public network, in a train station or in a hotel is therefore preferable and prevents anyone on the network from monitoring its traffic.
Security and anonymity
Using a VPN isn't about fraudulent downloads. Indeed, virtual private networks also provide advanced security of Internet connections, in particular for making online payments. Using VPN software can be practical and reassuring for:
secure a public Wi-Fi connection such as that of a restaurant, library or park. Open Wi-Fi networks are the playgrounds of hackers trying to gain access to your data. In addition, hackers can also create fake Wi-Fi hotspots to access your data.
access online services abroad with a geographic restriction. Some operators limit access to their services to residents of their country only. This is sometimes the case for television channels or certain banking services. If you are traveling or living abroad, it is interesting to be able to bypass this limitation. Conversely, keep in mind that connections from abroad to consult your bank account could be interpreted by the banking establishment as an identity theft.
access the Internet in complicated countries (China, etc.) which restrict Internet access or which apply communications monitoring.
have Internet access through a secure Internet connection. With a VPN your connection is point-to-point encrypted, meaning that no one can read or intercept your data while you are connected. This ensures a very high level of confidentiality.
Without falling into the paranoia of state tapping, it is known that some states do wiretaps and monitor Internet connections. The Five Eyes Alliance thus brings together the intelligence agencies of 5 countries (Australia, Canada, New Zealand, the United Kingdom and the United States of America) which share their information and mutually monitor their populations.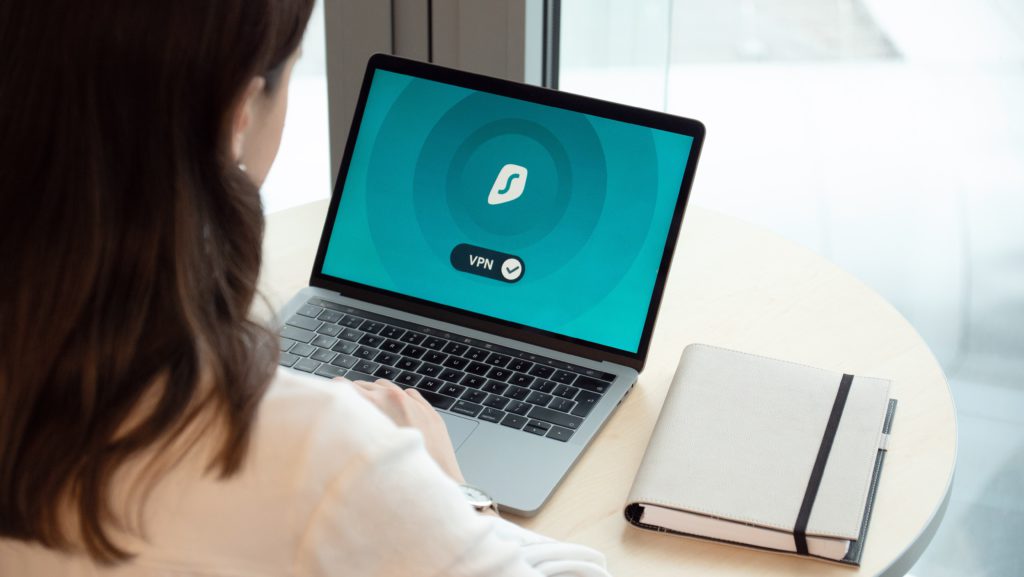 Keep in mind, however, that using a VPN does not make you "invisible" once on the Internet. If you want to protect your personal data, it is unrealistic to use a VPN to log into your Facebook account, for example. Security and anonymity on the Internet require a certain rigor and an end-to-end connection strategy.
Things to consider when choosing a VPN
Operating system
Make sure the VPN software works on the platforms you use at home. Again, the wider the choice, the more you can use your solution for different purposes. Now, most solutions are available on Windows, macOS, and Linux. Make sure that the provider offers an application for Android / iOS to protect your internet connection on a smartphone. If you want to quickly protect all the devices in a household, the easiest solution is to install the VPN on a router. However, the operation is tough, if not impossible on ISP boxes. Also note that some subscriptions restrict the use of VPN to 1 or 2 simultaneous users, others are more generous.
The price. Best cheap VPN we recommend.
Why pay for a VPN service when there are free solutions? Setting up VPN servers comes at a cost that operators must bear, so these companies need to be remunerated. Two solutions are possible and can be combined: display advertisements during use or resell user data to other companies, again for advertising. The famous adage "when it's free, you are the product" once again takes on its full meaning and anonymity loses its own…
As previously said, I do not recommend using a free VPN:
Too many untimely disconnections (remember that in the event of disconnection your real IP address will pass through the network)
Ask yourself why it is free? The creator of the VPN can know everything about you, if it is free, can he use the information that passes through his servers? Is it really encrypted?
The prices of VPN providers are very variable and, above all, they are regularly the subject of promotions. It is therefore difficult to establish a comparative table in this area. Also note that there are VPN companies who usually have trial offers that allow you to test the VPN under real conditions, when the user connects to a VPN.
I therefore advise you to use a paid one. It doesn't cost a fortune, I even find that the prices are quite low compared to the services rendered. You can easily find the best VPNs available on the most trustworthy software platforms and you can easily download the right one from them, after checking the VPN reviews. For some VPNs you also get a 30 days trial.
No data logging
As we have just seen, one of the great benefits of VPNs remains anonymity, and for this some providers claim to keep only a very limited amount or even no information on users' Internet traffic. However, it is difficult to ascertain this allegation and it is most of the time a simple statement. For the sake of transparency, some service providers order audits in order to obtain certifications of non-retention of data.
Number of servers and geographic release
This is one of the important points to ensure a good quality of service. The more the service provider has a high number of servers, the more it will be able to offer a quality connection. It must also be able to offer a wide variety of geographic outings. It is therefore necessary that it has servers in many countries. Please note, to access certain services restricted to specific geographical areas, the presence of a server is not always sufficient. Indeed, some companies that offer streaming services, like Netflix, Amazon or the BBC adopt more or less restrictive measures vis-à-vis VPNs to protect their content.
Service in sensitive location areas
If you want to use your VPN abroad, you should make sure that it works in your various destinations and in particular in certain sensitive areas like China, Turkey or the United Arab Emirates, for example.
Encryption and communication protocol
We are entering the "hard" here. Data encryption is one of the essential components of a VPN. It is therefore important to ensure that the service provider uses quality algorithms that allow data to be transmitted with complete peace of mind. To read your encrypted data, you need a key that can decode the information. The "longer" this key, the more difficult it is to decipher using specialized software. The number of possible combinations for a key depends on this length.
Most VPN software uses 192- or 256-bit keys, which would require thousands of years of computing from today's most powerful computers. On that side, you have nothing to fear.
Communication protocols are also important in establishing a secure "tunnel". You will currently find the following systems:
PPTP
L2TP/IPsec
SSTP
IKEv2
OpenVPN
If PPTP is to be avoided, the other protocols would be quite secure, like OpenVPN or IKEv2, which are widely used.
Connection speeds
Going through a VPN can degrade the performance of your Internet connection to a greater or lesser extent. This is therefore an important point to take into account when making your choice. With some providers, the degradation may be barely perceptible, especially with a high-speed connection (fiber); for others, slowing down can be very annoying, even crippling. Indeed, the performance of a service provider may vary depending on the number of people connected and the time of connection.
Personally, I use VuzeVPN which costs me around €5 per month taking into consideration the 1 year plan. There are never any untimely disconnections, the speed is very good and, most important, I have my private internet access.
In short, that's good point for choosing the new VuzeVPN, it also offers 30-day money back guarantee and 24/7 customer support.
Take advantage, right now VuzeVPN is on super promo, it's worth it!
If you want to see the site click here: VuzeVPN