To enjoy your favorite TV programs from abroad, have access to all important sporting events, or simply watch streaming movies in complete privacy, nothing better than a VPN!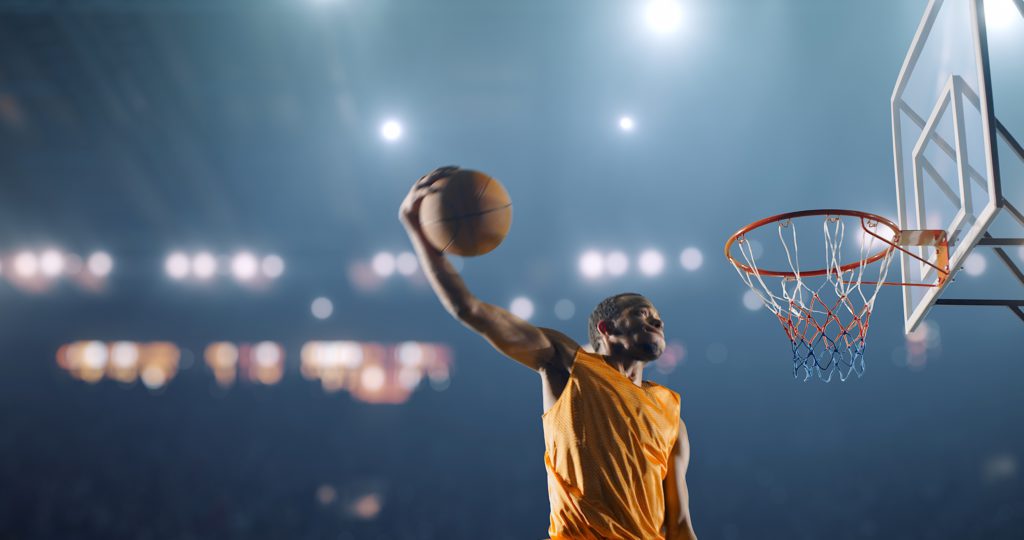 Streaming has become a popular way to watch movies, series, sporting events or listen to music wherever you are. Its only restriction, and not the least, is the blocking of content from abroad.
Fortunately, to overcome this limit and have access to foreign programs while keeping your connection private, there is a very easy trick: use a VPN.
Indeed, to access American Netflix from another country or Canal + across borders, having a virtual private network will be essential to unblocking Netflix.
However, keep in mind that this use is often against the terms and conditions, and services like Disney + may decide to permanently close your account.
If you are a huge sports fan, watching it on your television or computer should be quite usual. But if you go abroad, it all gets complicated because in some countries there can be a lot of censorship. Legal problems, poor connection or blocking of websites, it can be hard to shed light on what is preventing us from seeing our favorite programs outside the national territory.
Choosing a VPN for streaming
In general, the main expectation of streaming fans is very good speed. This is an essential feature in order to be able to watch high-definition content (even in 4K) without having to worry about interference, bugs or poor image quality.
In addition to speed, it's also important to make sure your connection is reliable and that you have a wide range of servers to access the programs you want.
Some VPNs offer quick updates to understand the limits of access from abroad operated by streaming platforms.
Finally, don't forget to check that your VPN is compatible with your different devices, smart tv, computer, smartphone, game console, etc.
TV & streaming: how to watch American sporting events in your country?
Are you a sports fan and don't want to miss an American championship? Are you tired of going to your neighborhood bar or spending a fortune on subscriptions just to watch your favorite sports? Did you know that you can watch sports online for free on any mobile device, desktop or laptop, while enjoying all the foreign sports available?
Unfortunately, depending on your location, sports licensing laws may prevent you from watching sporting events like the NBA, NFL or certain football championships like La Liga, Premier League, Bundesliga or Serie A.
For example, BBC iPlayer broadcasts many sporting events live, but you can only watch them if you are in the UK. Rest assured, we have the tip for you!
This is why the best solution is to use a VPN. We have tested the best VPN service providers, which will not only bypass these geo-restrictions, but also maintain fast internet speeds.
VuzeVPN allows you to access all popular sporting events normally inaccessible due to your location. Our software masks your IP address and replaces it with an address from our system. This allows sports streaming sites to believe that you are accessing them from a location where they are available.
Find out why it's getting harder and harder to watch the games you're interested in, and how to use a VPN to stream those sports!
Struggling to watch your favorite sports and use sports streaming services?
Currently, most major sporting events, the World Cup, La Tour de France, Wimbledon and the US Open, to name a few, are broadcast live for free. The problem is that in most cases these events and the sports channels related to them are geo-restricted. So you will need to be in a specific country to watch them.
Fortunately, we have a solution for you. By choosing the right (sometimes free) VPN, you can easily bypass these geo blocked restrictions and stream foreign sports and championships, at high connection speeds. You will be able to access live broadcasts from sports such as baseball, soccer (La Liga, Premier League, Bundesliga, Serie A, among others), basketball (NBA), and many more.
How to use a VPN to unblock sports streaming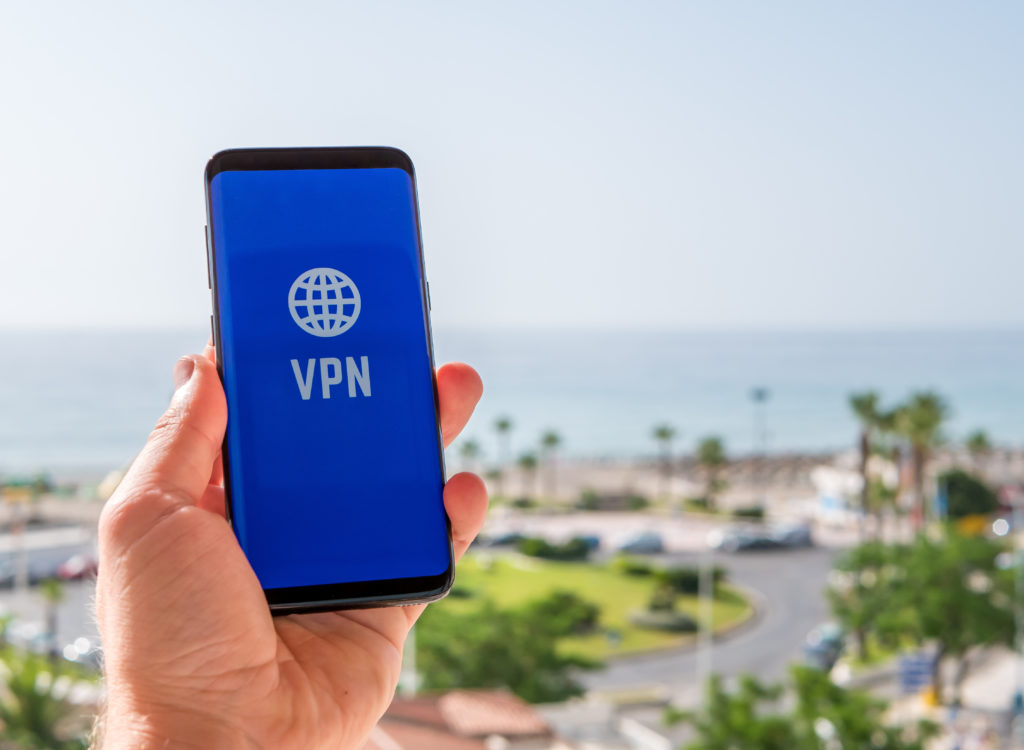 Setting up a VPN to watch live sporting events is easy. You just need to follow these simple steps:
Start by purchasing the best VPN – look for one that provides high speeds for great viewing.
Download the software for the platform you need, for example, if you are using an iOS, Android, Linux, Mac, or Windows device.
After installing the VPN, choose the VPN server you want to use. For example, do you want to use UK or US server?
Connect to a VPN.
Once logged in, log into the website that is broadcasting the event and enjoy it!
VuzeVPN: the best VPN for watching the online sporting events
Based on our testing of several of the major VPN software, VuzeVPN is one of the best apps for watching any sporting event live. It operates 203 server locations in 27 countries, giving you access to media and streaming platforms anywhere in the world, along with a long list of security features, fast connections and fast speeds.
It can equip up to 5 devices, which is ideal if you watch the games on different terminals or want to share the subscription with other supporters.
Enjoy fast and secure streaming with VuzeVPN now: the 30-day money back guarantee gives you plenty of time to test and enjoy all of its features!