Is Netflix content indeed banned for VPN users?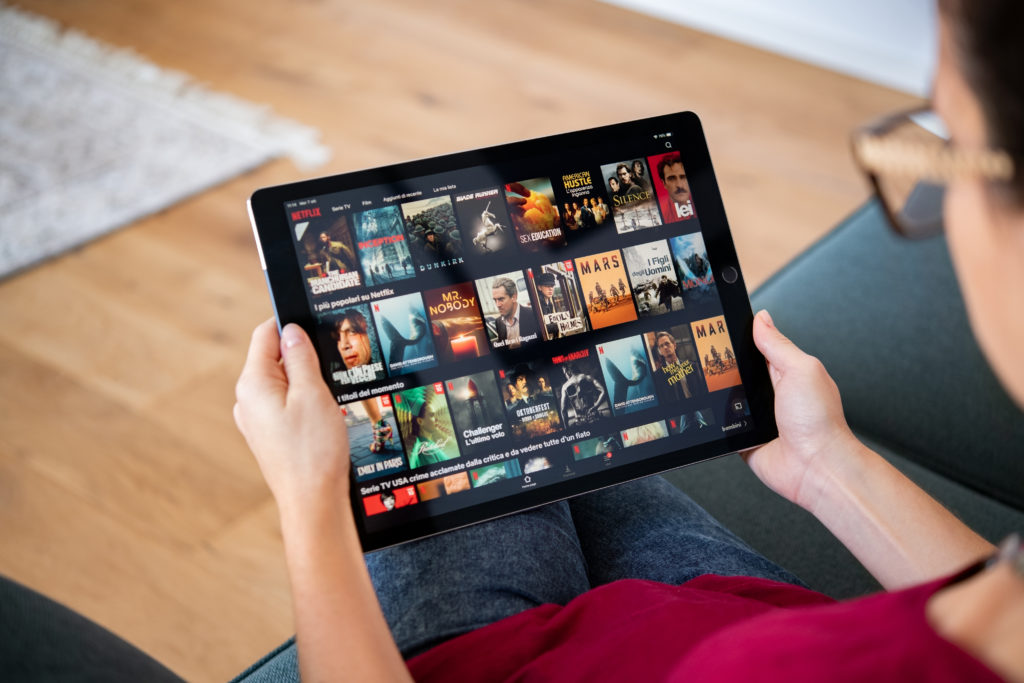 Should we call it a war?
The war between Netflix and VPNs began in 2014 after receiving several complaints about rights holders. In 2016, PayPal made an alliance with Netflix by removing payment processing services associated with certain VPN providers.
The changes came after copyright holders repeatedly complained that "pirates" were circumventing Netflix's geo-restrictions. But the first VPN bans only increased the emergence of new services actively bypassing Netflix's restrictions.
Accessing Netflix content when using a VPN
Indeed, VPN services managed to bypass these early blocking efforts in a number of ways. It is commonly believed that some VPNs use residential IP addresses as proxies, in order to make it appear that VPN users are subscribers of the Internet service provider. Find out more here on how a VPN can be legally used.
This cat-and-mouse game has caused some frustration from Netflix, and in recent days the company appears to have stepped up its blocking measures. This is particularly noticeable by the deluge of complaints on social networks from VPN users who have suddenly been "blocked" by Netflix.
Previously, these people could not access any content when using a VPN. That changed last year. Now VPN users can view original Netflix shows, but the rest of the content is still blocked.
Netflix bans residential IP addresses
The platform does not explain which IP addresses are blocked or even why, but the recent efforts, much more important than before, show that this problem remains very serious in their eyes.
While we are not yet able to verify how many people are experiencing these issues, it is clear that the actions taken are impacting all subscribers on the platform.
On the flip side, many legitimate subscribers who do not use VPNs find themselves unable to access certain content.
User complaints began
In the last months, there have been numerous reports from people of "missing titles" issues. And none of those people seem to be using a VPN.
The only thing they have in common is that Netflix only shows them the platform's original programs on their IP address, which is expected when flagged as a VPN or proxy. Many of these complaints can be found either on Reddit, or on Twitter.
Therefore, banning entire blocks of residential IP addresses might not be the best solution. If you find yourself stranded, the only solution Netflix customer service offers is to contact your ISP to see if they can tell you why your IP address is associated with a proxy or VPN.
Netflix original programs still available
A Netflix spokesperson confirmed that the platform is not barring all content from VPN and proxy services, with the original programs still available. He also said that Netflix was working with those inadvertently affected to restore full access to its library.
One can then wonder if the VPN banning measures are worth the collateral damage caused. While Netflix has every right to take action against people bypassing its restrictions, can this really be considered a solution when it hurts customers who don't even use a VPN? In a context where competition between streaming platforms is increasingly fierce, this type of incident could in the future have real consequences on the level of user engagement.