Introducing VuzeVPN for MacOS, iOS and Chrome Extension
VuzeVPN Team is not going to stop on what we've done and always strive to improve your experience! This is why we have recently developed and launched something you have been expecting from us this past year: New VPN Apps for MacOS, iOS, iPad and a Brand New Chrome Extension.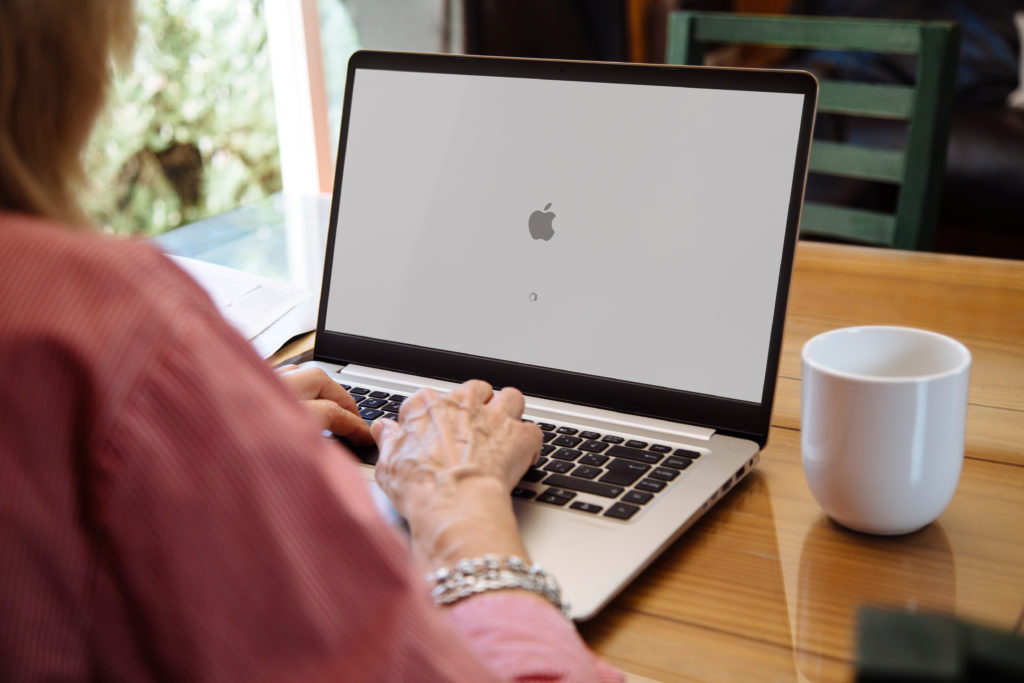 Meet VuzeVPN For MacOS: Best Affordable VPN for Mac in 2022
If you're currently looking for the best VPN for Mac, you've come to the right place. Overall, the macOS operating system offers a better user experience and greater privacy than other operating systems.
But if you want to secure traffic on your Mac, and have more online privacy, you'll need to use a good VPN for Mac. This way, you will benefit from Unlimited and unrestricted VPN service, 24/7. Moreover, your online activity will be fully secured and private, as No data will be stored.
Remember: No connections or online activities logs when using VuzeVPN for MacOS.
VuzeVPN For iOS: Mobile Version Of Your Best VPN Service
As stated before, we have recently developed and launched something you have been expecting from us for so long – a mobile version of the best affordable VPN – VuzeVPN.
Currently, VuzeVPN is compatible only with mobile iOS devices, but the Android VuzeVPN App is soon to come!
The VuzeVPN iOS app works identically to the desktop versions you already know. Still, let's make a brief onboarding on the features of the new VuzeVPN for iOS:
Unlimited and unrestricted VPN service, 24/7.
Free email support.
Best VPN protects you from tracking.
Best-in-class security and encryption.
No connections or online activities logs!
30-days money-back, no questions asked!
Connect up to 5 devices simultaneously.
DNS Leak Protection.
Introducing VuzeVPN Chrome Extension
VuzeVPN for Chrome brings the exact awesome features of VuzeVPN, so rest assured: it's the best extension for Chrome! Just install. It's like having a VPN in your browser.
VuzeVPN is a hassle-free VPN service for your Chrome browser that lets you protect your connection. VuzeVPN provides Unlimited VPN access, allowing you to unblock websites, bypass Wi-Fi restrictions, secure Wi-Fi hotspots, and protect network access confidentiality without saving site visit histories.
It can be used anywhere, and the possibilities are endless. You will not encounter any restrictions! Hide your location to unblock websites and anonymously access your favorite news, TV shows, and social networks from anywhere. Unblock your favorite websites and apps, such as YouTube, Instagram, Snapchat, Twitter, Facebook, or WhatsApp! Anywhere, at any moment!

VuzeVPN for only 4.99/month!
You should better Hurry up! Save big with this Winter Deal! Our offer ends on December 31st at midnight, why miss it?