Cybersecurity resolutions for a safer 2022. Best 2022 VPN.
2021 is synonymous with cyber-attacks. More sophisticated and more targeted, they have affected both the public and private sectors. Increasingly publicized, these threats have become the number one enemy for businesses because they not only compromise IT infrastructure and data, but also damage the image of the companies and the people involved.
Many examples can be cited if we want to take stock of this year, such as the Microsoft Exchange breach, the attack on Colonial Pipeline or the various cyber-attacks targeting local communities and hospitals – to name a few.
It is therefore quite obvious that in 2022 the situation is not going to improve, especially as many companies are still lagging behind when it comes to IT security.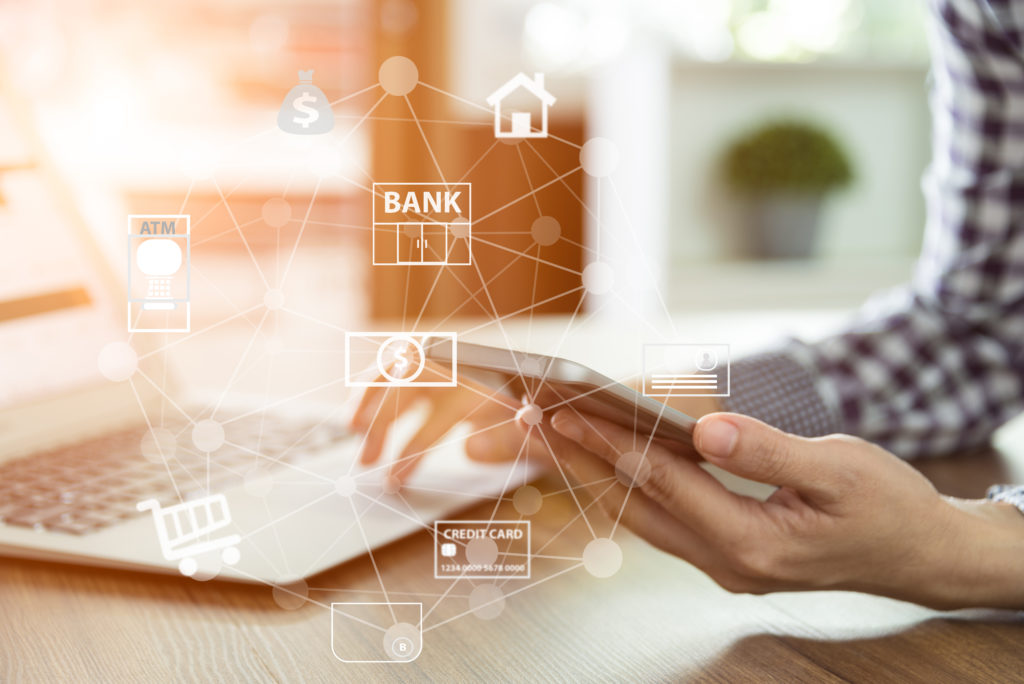 New Year, New Resolutions – here are the most important cybersecurity practices we believe you and your business need to take into consideration in order to have a safe, cyber-secure, 2022.
Cybersecurity should be your no. 1 priority
A TrendMicro poll found that 90% of IT decision makers say their business would be willing to compromise on cybersecurity for digital transformation, productivity, or other goals. 82% also felt they were pressured to downplay the severity of cyber risks to their board.
While a data breach could cause organizations to prioritize cybersecurity, the processing costs would be immense – we're talking $5 million per huge breach.
Do not neglect your confidentiality and data protection
Customers say safety and security are most important to them when being online. Most of the companies take a transparent approach to how data is used, stored and shared. This will not only allay the worries of users, but also help build consumer confidence in a brand.
Don't betray the trust of your users, make sure you have the right data protection and data privacy policies in place within your digital ecosystem.
Establish and maintain cybersecurity policies
Ransomware will be the biggest threat to businesses this year. Ensure proactive countermeasures such as monitoring features, backups, and security skills training to enable early detection. Make sure all staff have the latest security updates and fixes installed on their devices.
Increase the security of working remotely
We thought remote working would decrease. Boy, were we wrong, especially given the rapidly spreading Omicron variant.
Businesses should continually implement and strengthen user-friendly cybersecurity tools and policies, and users should improve their home security standards.
Passwords are simply not enough
The vast majority of hack-related breaches can be attributed to weak or compromised passwords, according to Verizon's 2021 Data Breach Investigation Report.
So passwords are not enough. Multi-factor authentication (MFA) is expected to be the new standard.
Beware of tech support scams
Over 60% of users worldwide have fallen victim to tech support scams. The victims tend to be younger men and also very confident in their computer skills. So what should businesses do? You should consider AI chatbots for tech support instead.
Focus on 5G security
5G technology is more and more widespread and will be used more in 2022. However, it comes with security concerns, especially since it can allow a larger surface of threat to the users.
Ensure a continuous security learning inside your company
Only a third of developers really understand the security policies they are working with. This disconnect between security teams and software developers hinders initiatives such as implementing zero trust and securing the cloud.
Companies should foster a closer relationship between developers and the security team so that all team members are on board and fully understand what policies and processes will look like.
Outsource IT security
If your business is smaller and you can't afford a security team, then Cyber Security MSPs (Managed Service Providers) are a solution.
But be sure to get the advice of a knowledgeable and experienced cybersecurity member to make sure you aren't overpaying for services you don't need.
Best 2022 VPN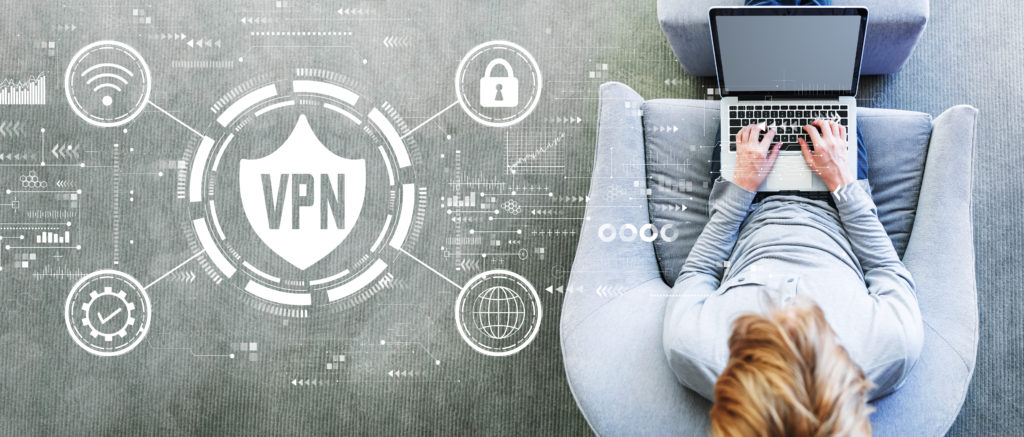 The VuzeVPN Team wishes you a Happy Cyber-Secure New Year! Do not miss on our (still available) Winter Offer, just One Click Away!