How To Use a VPN for Crypto Transactions
Cryptocurrencies are becoming more and more popular with each passing day. With increasing popularity, these currencies are gaining more value than conventional currencies. Unfortunately, carrying out transactions in cryptocurrencies like Bitcoin or Ethereum carries certain risks.
Cryptocurrencies are an investment that requires a minimum of knowledge and special attention to minimize the chances of loss as well as the risks inherent in trading. But above all, the security of access to a cryptocurrency wallet depends on its owner: hackers, viruses or human errors, what threats weigh on the world of virtual currencies and what security tools to put in place? A VPN could be the key to protect your trading.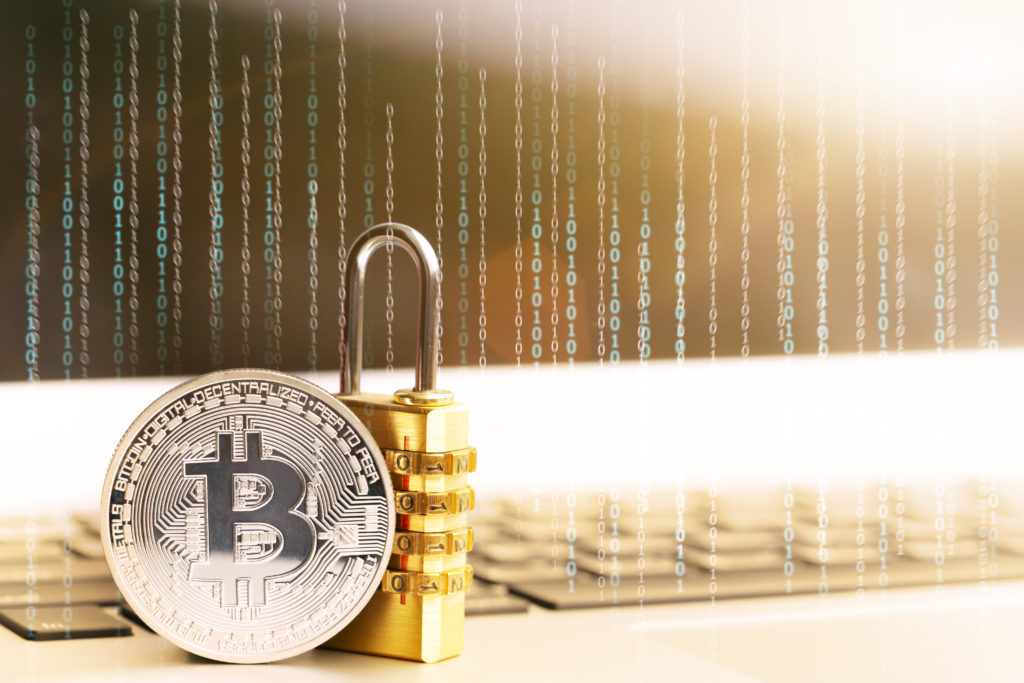 Why do crypto transactions need to be protected?
In the digital world, millions of crypto transactions take place every day. These transactions are carried out on a decentralized market without a central governing body. This means that there is no protection of your transactions.
When you make a transaction, it is verified on the blockchain network. A blockchain network is a digital ledger that records information. Besides, it offers protection against hackers who want to access your information. However, protecting your cryptocurrency from hackers is not enough. You need an extra layer of protection, like using a VPN.
Protect your Confidentiality
At the beginning, digital currency owners promised anonymity in crypto trading. Unfortunately, present days this is not the case anymore. Using cryptocurrency exposes your audience as well as your email addresses. However, your true identity remains hidden. Cryptocurrencies allow you to trade under a false name.
With the new regulations, many crypto exchanges require you to go through Know Your Customer (KYC) and Anti Money Laundering (AML). These new regulations are set to improve overall safety. However, this is not good news for crypto users. This means that you must provide your real identity.
Therefore, if you're not using a VPN, you're not only sharing your real identity, but your IP address as well… Making it easy for fraudsters to get their hands on your digital currency.
Some governments ban cryptocurrency trading and transactions
Bitcoin, like many other cryptocurrencies, is banned by an increasing number of countries, with the government and financial institutions being unable to regulate cryptocurrency operations. The numerous examples of money laundering by illegal entities (mainly hacker groups) have contributed to the rise in this distrust of institutions. Add to this many rumors of tax evasion and other untraceable illegal operations (due to the decentralized nature of cryptocurrencies) and we can quickly guess why some states and banks are not very fans of dematerialized finance.
Take, for example, the case of China, which only recently stood out with a series of laws aimed at dissuading its citizens from using Bitcoin and other cryptocurrencies. In 2013, the country declared Bitcoin as a virtual good by indicating that users were allowed to participate freely in trading the currency online. Later that year, financial regulators, including the People's Bank of China, banned banks and payment service providers from offering Bitcoin-related services. In September 2017, Beijing banned ICOs (fundraising necessary to launch new cryptocurrencies) in order to "protect investors" as well as the possibility for global crypto exchange platforms to convert scriptural currencies into cryptocurrencies and vice versa. This decision has scared many platforms across the country, leaving Chinese users with no solution other than to re-geolocate themselves by using VPNs to continue their transactions.
India is also known for its radical positions on the subject, the country having already announced that it wants to make the simple possession of crypto-assets illegal and punishable by jail time. In this context, a VPN would easily circumvent the limitations imposed by internet service providers and financial institutions.
VPN to secure your data
Are you still wondering what is a VPN? It's very simple, it is an online service that allows part or all of your connection to be passed through an encrypted VPN tunnel to a server located abroad.
In short, all the data your computer sends and receives is encrypted, plus you get a new IP address, which can be located in any country in the world. This is therefore an extremely practical solution when you want to avoid being spied on the web, but it is also very important to protect your Bitcoins and other cryptocurrencies you may own.
When use a VPN?
Especially when you are connected to a Wi-Fi network shared by third parties. Indeed, it is relatively easy for any malicious individual connected to the same wireless network as you (on the off chance, in an airport or in a café) to come and intercept the data passing through your computer, in order to obtain your personal data (known as the Man-in-the-Middle attack).
A VPN will make it easy to counter this type of threat, by masking your real IP address, but also by encrypting your data to ensure that even if your connection packets were intercepted, they would simply be unreadable.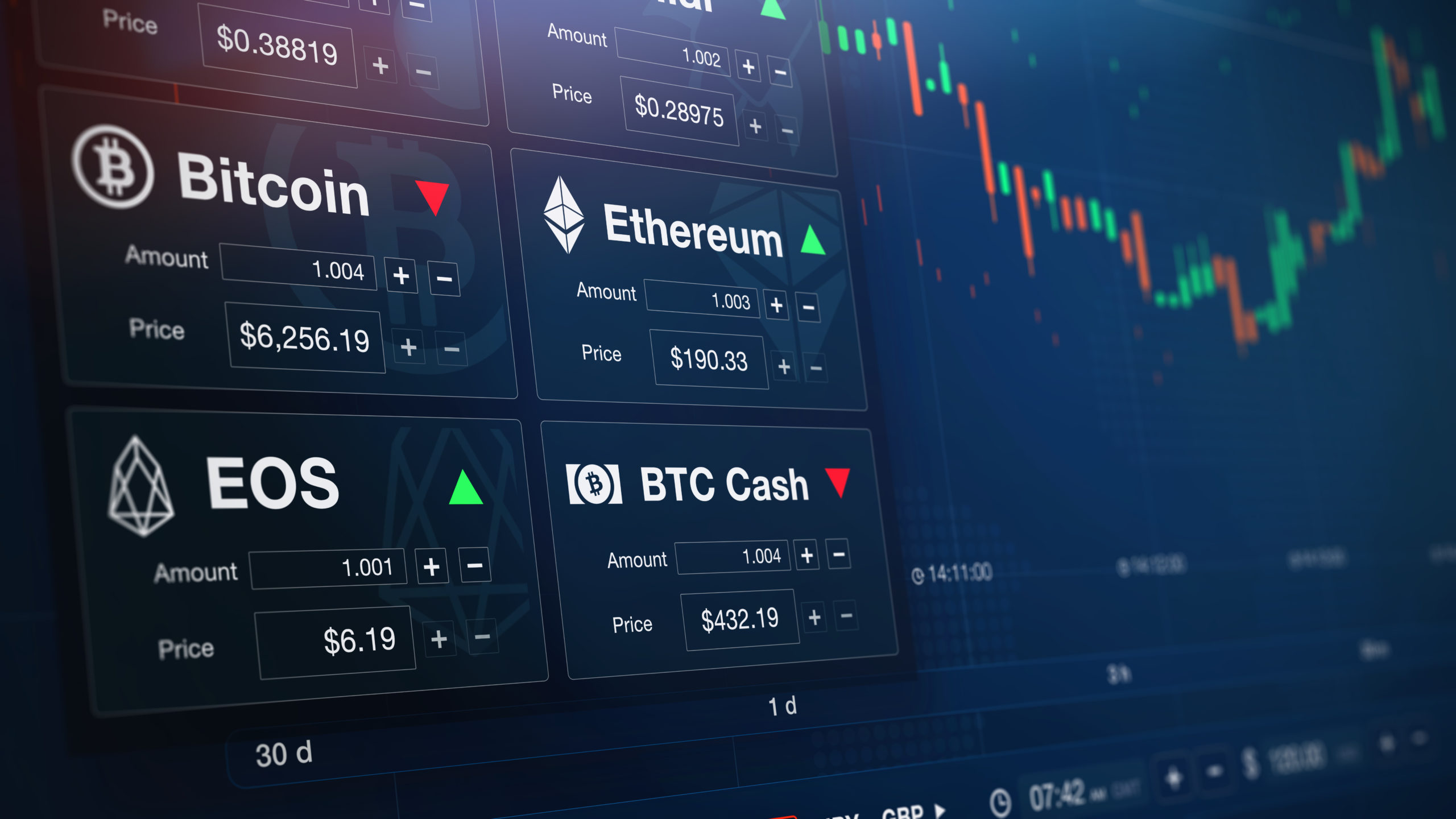 Best VPN for crypto trading and Bitcoin payments in 2022
Some Bitcoin users have embarked on the use of cryptocurrencies, particularly for the anonymity offered by this means of payment. However, even if you do not go through a platform that asks you to provide a photocopy of your passport or bank card (like Coinbase) when you exchange your currencies, it is quite possible to find the IP address of a machine linked to the BTC address you are using. And from then on, it becomes relatively easy to locate you, thanks to what is called IP Tracking.
Fortunately, as mentioned before, using a VPN when doing your transactions will allow you to get an IP address located in another country, and therefore make you impossible to locate. Moreover, to further increase your anonymity, you should create two wallets: one containing a small amount, which will be used to subscribe to a VPN provider accepting payments by Bitcoin, and one second that you will use once you have access to a VPN (making your currencies as secure as possible and becoming completely invisible). Obviously, for maximum security and anonymity, consider using an email address specially created for your VPN subscription and another one for your wallet, for which you will not provide any personal information. This way, you will further strengthen the protection of your sensitive data.
Your money not being stored by a banking institution, you are solely responsible for keeping it safe, and it is therefore essential to fight against phishing and fraud attempts. Likewise, don't make the mistake of keeping your wallet on your phone, as it can be hacked but above all, stolen relatively easily.
Bitcoin VPN without logs and the Kill Switch feature are the key
The most important thing to remember about using a VPN is to hide your IP address. With encryption, you can easily trade cryptos. By making you anonymous, the VPN will give you an extra layer of protection.
The most reputable VPN service providers offer two security features, including kill switch and no log policy. Let's see what each safety function is for:
Kill Switch
Kill Switch disconnects your device from the internet as soon as you lose a VPN connection. This automatic feature is extremely necessary because you risk losing a VPN connection during a transaction.
With Kill Switch, it is guaranteed that your connection is always encrypted while you are connected. This makes it difficult to identify your real location or intercept your data.
No connections or online activities logs
When a VPN doesn't track what websites you visit or what you download, it's called No Logs VPN. It doesn't even log your activity in the browser.
Always use a No Logs VPN if you really want to protect your identity. Most of the free VPN service providers sell your data to generate income. However, this compromises your security.
Protect your financial confidentiality
People who use cryptocurrencies understand that there is no regulatory protection. If you get hacked, there is no way to get your crypto back. You cannot report to an authority to protect your crypto in the event of a cyber-attack.
Ultimately, it's up to you to protect your digital currency. By using a Bitcoin VPN, you can transact with confidence. It ensures that there is a protective layer in place.
Most exchanges claim that they have exceptional encryption for their website. However, when you dig deep into their website, you find something completely opposite.
Fortunately, you don't have to worry about their protection if you have a VPN with no logs. Activate the VPN and trade cryptos with confidence.
VPN for crypto trading
With hundreds of VPN service providers across the internet, it's hard to say which one is the best. However, you can check their functionality and try using a paid Bitcoin VPN which offers the best features. Here are some of the features that the best VPN service provider should offer:
Secure connection from online tracking
Access to restricted websites or exchange platforms
No bandwidth limitation when watching videos
Privacy and protection of personal data on the public Internet
Anonymous status
No week limit or restriction
Conclusion on Bitcoin VPN
Cryptocurrencies are widely used around the world. With its growing popularity, more and more people are investing in trading. It's time to raise awareness and make digital currencies as secure as possible. This is the only way to keep them alive.
Currently, one of the best ways to protect your digital currency wallet is to use Bitcoin VPN payments. In addition to improving your security, it hides your identity, reducing unnecessary problems. Plus, Bitcoin VPN payments are faster and don't require any additional fees.
VPN use is more important in countries where cryptocurrencies are prohibited. In order to avoid any penalties, you should only access your wallet after activating the VPN.