Best VPN for Xbox One and Xbox Series in 2022
If you are a fan of video games and enjoy the latest games on your Microsoft console, this article giving you the name of the best VPN for Xbox One may be of great interest to you. We will therefore give you some reasons that could push you to acquire such an application. Without further ado, let's get to the heart of the matter.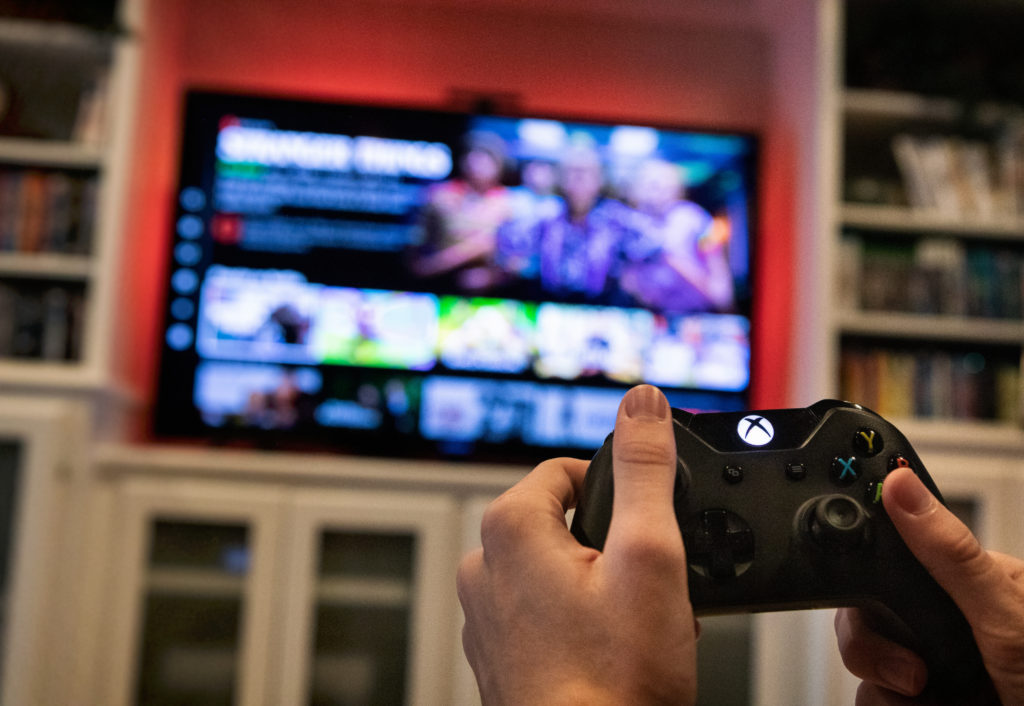 Protecting your Xbox One or Xbox Series console is just as important as protecting your other devices (PC or Smartphone). Whether you want to play a video game or watch a movie on a streaming site through your Xbox and completely anonymously, it's possible using VPNs for Xbox.
Once started, a VPN allows you to make exchanges between your console and the internet completely anonymous, while protecting your data. Once configured and activated, all your data transferred between the Xbox and your internet network will be protected and encrypted. You will thus be anonymous and will be able to benefit from all the functions of this one without limit, regardless of the country in which you are located.
Why use a VPN on Xbox One?
Access game servers around the world
In case you play your favorite games live, you have certainly noticed that very often you only play against players from your region (Europe, US, Asia, South America etc).
If you want to bypass this geographic restriction, know that you will perfectly be able to count on the best VPN for Xbox One. By simply placing your IP address in the country of your choice, you will be able to leave this problem behind you.
Thus, you can indeed play with your friends who are in Canada, the United States or elsewhere … all while being in Europe, for example. Isn't that a huge plus in purchasing a VPN on Xbox One?
Security against DDOS
The last thing that should convince you to use a VPN on your Xbox is that it will help you protect yourself and keep you safe.
In the gaming world, DDOS (Distributed Denial of Service) attack is quite common and it is therefore a good idea to guard against it. And to do that, you are only going to need to mask your real IP address with the help of the best VPN for Xbox One.
Once this is done, you would have nothing to fear from these possible threats which can prove to be very blocking if they were to be carried out.
How to choose the Best VPN for Xbox in 2022?
For the sake of transparency, we would like to give you the following criteria for which we have chosen the best Xbox One VPN:
Fast servers with no latency: When you enter the world of online gaming competition, you understand the importance of having a great internet connection. Indeed, the slightest slowdown and you could lose the game. This is why a VPN should offer performance that allows you to play in the best conditions.
Servers optimized for gaming: Some VPN services provide servers with features optimized for online gaming.
Compatibility with routers: You cannot install an Xbox VPN directly on your home console. To do so, you will need to initiate it directly on your router. That's why you need a service that is compatible with your router before you can use it as an Xbox One VPN.
Simultaneous connections: most important VPNs offer several simultaneous connections. This way, you will be able to protect all your devices with a single subscription.
DNS Leak Protection: Online video games are a great way to collect your personal data for anyone with bad intentions. Because of this, you greatly reduce your risk with a VPN on Xbox One.
How to install and configure a VPN on Xbox One
There are two methods you can use to set up your Xbox One VPN. To do so, you can either configure it directly on your router, or go through your computer connection.
Xbox One VPN: Go through the router
This technique will take about twenty minutes of your time. You just need to follow these steps:
Sign up for VuzeVPN, one of the best affordable choices for Premium VPN on the market.
Open your router's configuration panel.
Then go to the network configurations tab.
Here you will need to fill in the VPN information you received when registering.
Then save the information.
Now turn on your Xbox One and go to the options.
In the "networks" tab, choose "select a wireless network".
A list then appears with the networks available nearby: select your WIFI network.
Your connection now goes through your Xbox VPN.
VPN on Xbox One: Connection Sharing
This is the other solution available to you. The latter will only take about ten minutes. So follow these steps for configuration:
Sign up for the services of the VPN we introduced to you above.
Connect your Xbox One to your computer using an ethernet cable.
Next, open your computer's control panel and go to the Sharing Center.
Click on "change adapter settings", then right-click on the VPN and click properties. Then open the "sharing" tab.
Check the box "Allow other network users to connect via this computer's internet connection"
From the drop-down panel below, select your local network.
Now connect your computer to the VPN network.
Turn on your Xbox One and verify that the connection settings are set to "automatic".
All you have to do is play with peace of mind!
Can I use a free Xbox VPN?
Short and clear: no! While in practice it might work, free VPN services are not recommended, especially as gamers.
The reason is simple: the free providers do not have servers fast enough to allow you to play in good conditions. So yes, you'll save a few dollars a month, but you'll also lose all of your games due to a bad connection. Is it worth it?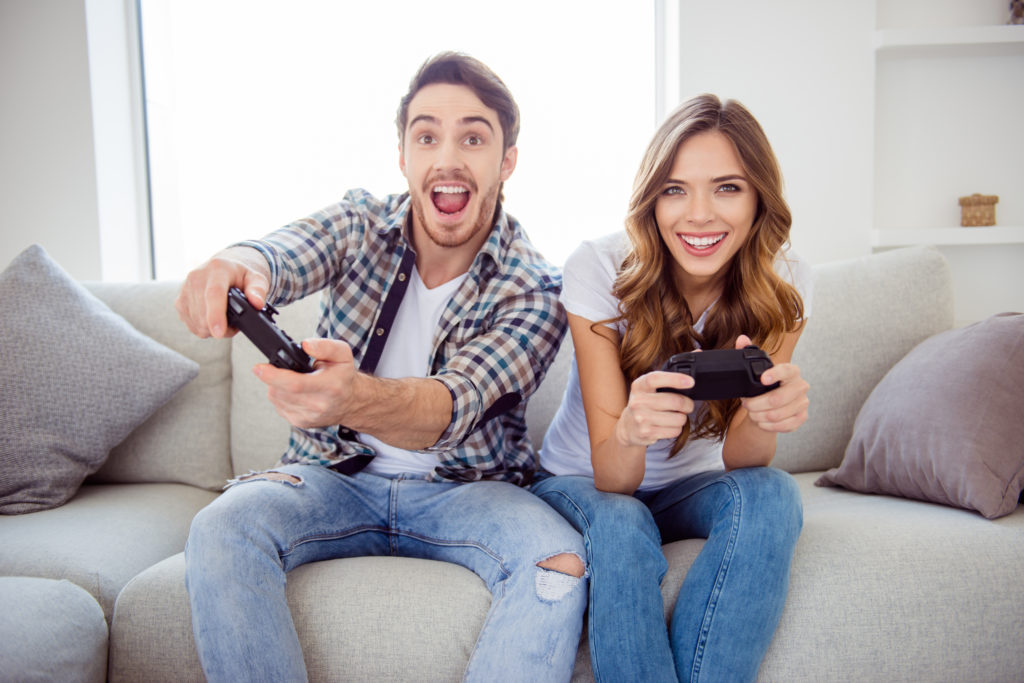 In addition, providers offering free services are generally unreliable in terms of security. Indeed, if the service is free, it is because the money comes in another way. Most of the time, these providers collect your personal data in order to resell them to third parties.
This is the opposite of what a VPN service is supposed to do. So avoid all these problems yourself and subscribe to a reliable and trustworthy service instead.
Conclusion
Now you know how to set up your VPN for your Xbox One and you are ready to play safe.
We highly recommend VuzeVPN which is a great service for your Xbox. Plus, you can try it free for 30 days thanks to its money-back guarantee. So don't wait any longer and try it now!