Essential smartphone apps when traveling
What places to visit? How to break through the language barrier or (re)find your way?
When traveling abroad, there are no problems, only applications. They will therefore be your best friends on your next trip – applications that make phones "smart". To communicate with your friends, find a good table, or even organize your trips, here is a selection of the best applications that simplify life, and sometimes save it.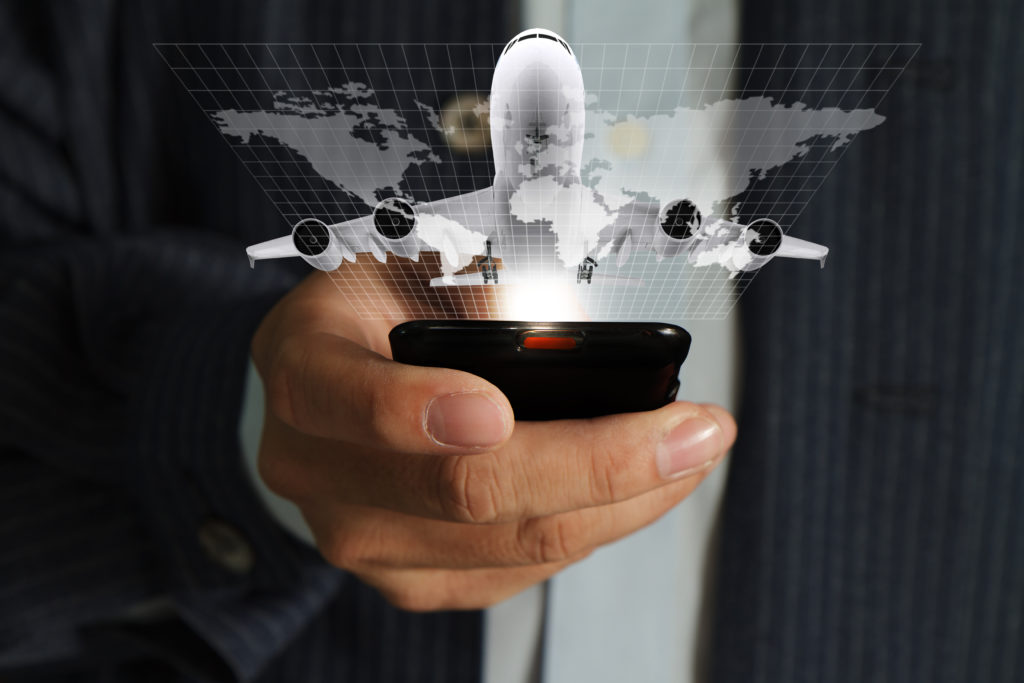 Managing your budget
Available for: iOS, Android
On vacation, if there is one resolution that you never keep to the penny, it is to respect your budget. To do this, the Wallet application takes on the role of an accountant and allows you to control your overall budget on time. For your part, all you have to do is indicate the initial amount planned for your vacation and set up categories of expenses (accommodation, food, outings, etc.). Simple and easy to use, Wallet even synchronizes with your current account.
Available for: iOS, Android
Master of currencies that he is, the Easy Currency tool is one of the flagship applications for travel. You just have to create your personal list of currencies for the application to give you the exchange rate. Moreover, Easy Currency does not need the Internet to work.
Finding your best flight
Available for: iOS, Android
Small in name, great in performance, Kiwi resonates as the benchmark for online flight comparators. Among 18 billion combinations and no less than 700 airlines to its credit, the application offers you the best offer for an unbeatable price. Its plus, unique correspondences of which the tool has the secret.
Planning your trip
Available for: iOS, Android
Traveling regularly requires precise organization. Whether you are a business man/woman or simply an inveterate globetrotter, CheckMyTrip presents itself as the ideal manager of your travels. Its role? Group them in detail (flight, hotel, rentals) thanks to the different planning tools, on a single application. A kind of calendar of your travels, all-inclusive! Significantly, CheckMyTrip alerts you in the event of a delayed, canceled or modified flight.
Finding accommodation
Available for: iOS, Android
There is no need for introduction. Voted the best hotel booking site with more than 260,000 hotels listed around the world, Booking is one of the essential applications for traveling in due form. The principle is simple: enter your destination and Booking will offer you a selection of accommodation (apartments, hotels, holiday homes, etc.) at the best price.
Available for: iOS, Android
Here too, the name Airbnb is enough in itself to speak to the whole world. A pioneer in community vacation rentals, the site has become a must in terms of accommodation. By downloading the application, you have everything you need to find accommodation "like at home", with just a few clicks and wherever you are.
Finding transportation
Available for: iOS, Android
Don't want to pay for a taxi, take public transport or move your vehicle? Uber is waiting for you around the corner! With the application, order a driver in a few minutes, 24 hours a day, 7 days a week. All you have to do is fill in your address and choose a driver from those available nearby. In particular, you can follow its progress on a map. As for the payment of the race, it is activated as soon as your journey is validated by the driver. Simple and efficient.
Available for: iOS, Android
Pioneer of carpooling, Blablacar allows you to travel while sharing costs. The principle could not be simpler: search for a trip according to the desired date, choose the person with whom you wish to travel and that's it. If you are traveling with your own vehicle, why not offer your trip as a driver? Just sign up on the app and post your ride. You just have to choose who you will go with!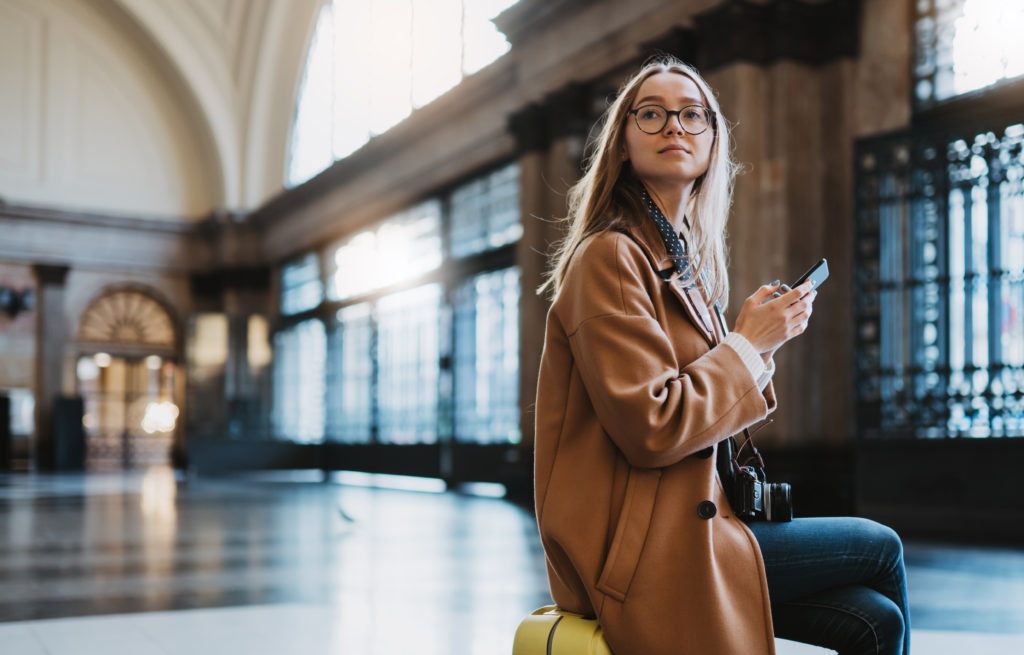 Finding your way around
Available for: iOS, Android
Renowned as the reference map, Maps.me works only with GPS: with the application, no need to connect. Whether you are lost in the heart of a forest or in the mountains, the tool works without the Internet and promises to always locate you. So don't panic, you can explore at all costs!
Communicating
Impossible to move, walk around, eat, rent a vehicle, discuss the conditions of accommodation without being able to speak in the language of the person you are talking to. To help you with this problem, your best friend will be Google Translate.
Social network for globetrotters par excellence, Travello is an essential application to exchange around the world. Whatever your destination, the TravelloApp travel community is there to answer your questions, give you advice, recommendations and even tips. From the experienced profile to the budding traveler, the application is full of profiles of people who have one and the same passion: travelling the world.
Free messaging, WhatsApp has made a name for itself in traveling. The app works like your phone, with one difference: it uses the Internet. Thus, once connected to a Wifi terminal, you can send messages, photos/videos, voice messages and even make calls without fear of being out of plan.
Staying connected
Today, the Internet connection is one of the essentials when you go on a trip, even if the goal is still to… disconnect. However, it is a fact: the Internet is still very useful to overcome a large number of situations. If you do not have a local data plan, you can use WiFi Map. The application allows you to locate in real time the wireless terminals with free Internet access around you.
Remaining secure
In any place and on any device, there is a simple and quick approach to encrypt public Wi-Fi usage. To keep yourself safe online, encrypt everything you do.
VuzeVPN encrypts all of your web traffic, masks your IP address, and prevents thieves from following your online footprints. A VPN encrypts all of your traffic, making it impossible for airport network managers or anybody else to see where you are or what you're doing.
VuzeVPN works regardless of the network you're on. Even if you were in front of a hacker who was attempting to take your personal information, he would return empty-handed.
All you have to do now is make a purchase from the VuzeVPN site, download our connection app and you're good to go.
Enjoy travelling!