How to delete your Amazon account
No longer want to use the services of the e-commerce giant? Find out how to close your account.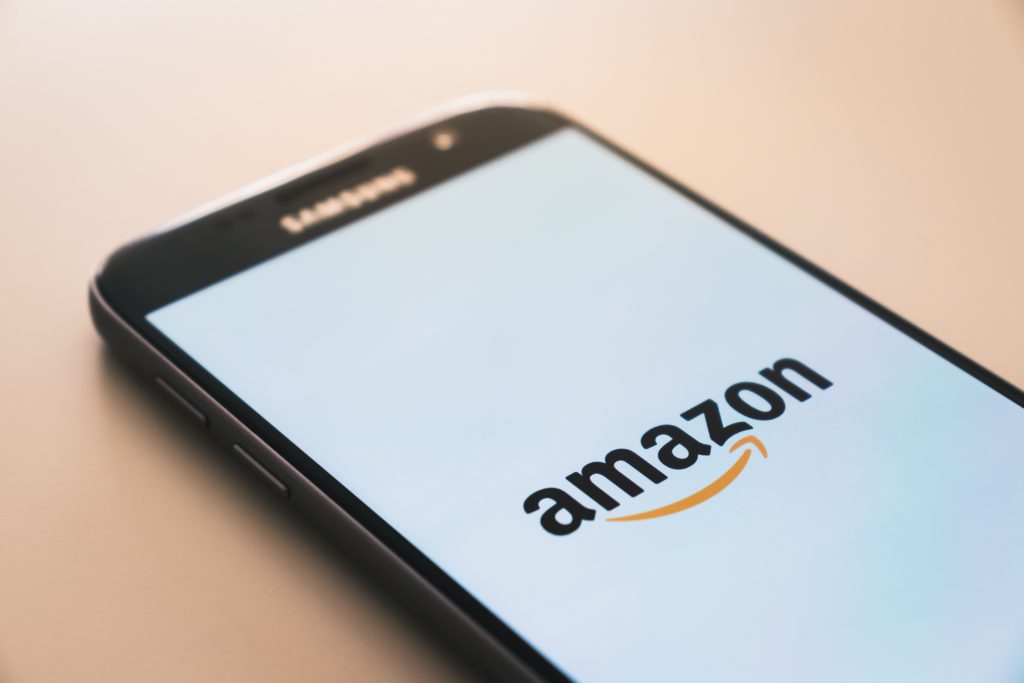 If the Amazon e-commerce platform makes many buyers happy thanks to the availability of products and fast delivery times, it is also very controversial (for the same reasons). If you've made the decision to no longer use Amazon's services, find out how to easily close your account.
By making a purchase on the internet, the site registers your address, your telephone number, the data of your bank account, and many other information. So, if you no longer use a site, it will be smarter to delete the account. Also, make sure to delete all your confidential data.
Indeed, if you use shopping sites, such as Amazon and its subsidiaries (about twenty), then all your data is recorded online. This increases the risk of being hacked or having your information stolen.
Why should I delete my Amazon account?
There are several reasons why you might make this decision. In the drop-down menu, Amazon offers you to choose the most suitable for your situation:
I no longer use my account.
I have another account.
I want to create a new account.
Account security concerns and/or unauthorized activity.
Concerns related to the protection of personal data.
I have unresolved issues with Amazon.
If your reason for leaving isn't specified, or you don't want to share it with Amazon, just click "I don't want to provide a reason."
How do I delete my Amazon account?
To close an Amazon account, first identify yourself and then go to this page. The platform lists here all the products and services associated with your account. Before deleting it, be sure to back up your data.
To continue the procedure, Amazon asks you, at the bottom of the page, to indicate the reason for your decision. After selecting the most suitable one, click "Yes, I want to permanently close my Amazon account and delete my data" and then click "Close my account."
At the end of the procedure, you will receive a deletion confirmation by e-mail or SMS, depending on the mode of communication associated with your account. It is imperative to respond within five days. Otherwise, the closing is not effective, and the procedure must then be repeated.
How to Delete an Amazon Prime Account
Despite its many advantages, especially in terms of free and fast delivery (within one working day), we sometimes choose to close an Amazon Prime account.
Indeed, the Premium version of Amazon, billed at around $15/month, offers certain services including free streaming movies, Amazon Music, unlimited storage capacity on Prime Drive, a social gaming site Twitch Prime , priority to flash sales etc.
Still want to unsubscribe from Amazon Prime? Do you want to delete your account or block the automatic renewal of your membership?
Permanently deleting an Amazon Prime Account
To prevent the automatic transformation of your free trial period into a paid membership, you must suspend the renewal of your subscription already in progress.
If you are on a 30-day trial period:
To delete an Amazon Prime account, here is the procedure to follow:
First go to the "www.amazon.com" site.
Connect to your account by entering your e-mail and password.
Go to "Settings" and click on "Do not continue".
Confirm.
In this case, you will continue to enjoy the benefits of your Amazon Prime subscription until the end of the trial period.
If you have a paid subscription:
In case you have been debited, and you want to close your account:
Once you are logged into your Amazon account, click on "Settings".
Click on "End of membership" then on "End now".
If you have not used your account, i.e. you have not made a purchase on Amazon while benefiting from the advantages of your Premium offer, you are entitled to a refund within 5 days of the date of unsubscribe vote. Otherwise, do not hesitate to contact customer service for more information.
You can also unsubscribe from Amazon Prime from your customer area:
On the amazon.com website, log in to your account.
At the bottom of the home page, click on "Help" then on "Contact us".
Then click on "How can we help you?".
Choose "Something else".
Finally tap on "Change to my account" and then on "Close my account".
Delete my Amazon payment method
If you intend to stop your purchases on the online platform without having completely unsubscribed, you can in this case delete only your data relating to the payment method.
For this, it suffices:
Under your account, click on "Payment".
Then go to "Edit or delete a payment method".
Choose "Delete" and confirm.
An irreversible deletion
Unlike some applications like Facebook or Instagram which give the possibility of reactivating an account after deletion (within a maximum period of thirty days), it is not possible to recover your Amazon account. It becomes directly inaccessible and there is no way to restore it.
Closing your Amazon account also means deleting all services and benefits linked to it such as unused gift certificates, invoices and proofs of purchase, Prime Video or even the seller account if you have one. To benefit from these services again, it will therefore be necessary to create a new account.
Products you will not be able to access after account closure
By deleting your Amazon account, you will no longer have access to:
Amazon
Amazon Web Services
Amazon Seller Central
Amazon Flex
Amazon Pay
Amazon Gift Cards
ComiXology
Whole Foods Market
Amazon Photos
Amazon Music
Amazon Kindle
Kindle Direct Publishing
Amazon Appstore et Amazon Coins
Amazon Alexa