Top 5 best video streaming services in 2021
Watching live TV is old fashioned. Movies on DVD or Blu-Ray too. Today, we tend to prefer video on demand (VOD) and especially a streaming service like Netflix. To help you make your choice, we've taken a closer look at the top 5 main paid platforms.

Video Streaming
Many of us are watching live online content, on the basis of a subscription to an internet video library (Netflix, for example) or individually ("pay-per-view "). These possibilities are based on the principle of streaming.
Streaming is a technique that allows the playback of an audio stream (listen to an internet radio) or video (video on demand) streamed directly on a website, without any final download on the user's device. However, be careful with the data consumption, which is on average 2.4 GB per hour for a HD movie.
The major advantage of this system is that you do not have to wait for the file to be downloaded in its entirety to be able to consult it, which is particularly interesting for files that only require a single viewing, without the need to review them (tv series, for example).
The storage is temporary and does not appear directly as a file on the computer disk. The principle is simple: the data is continuously downloaded, is then analyzed on the fly by the computer and quickly transferred to a media player for display, then replaced by new data.
How to choose a video streaming service?
When choosing a video streaming service, there are certain criteria to consider, including how often you will be using the service, what programs you want to watch if you use it with your family, and your budget.
If you don't expect to use the service very often, you may prefer a free option over a paid subscription. You can also take advantage of free trials available on some platforms to make sure it meets your needs.
You also need to think about what type of subscription will best suit your situation. If multiple members of your household are using the service, you may need to upgrade to a higher plan that allows you to watch content on multiple devices at the same time. Another solution is to choose a streaming service that allows you to access content from different locations and therefore share the subscription costs with others outside your household.
You should also think about the bonuses that a particular streaming service can give you. For example, Prime Video is included with your Amazon Prime membership, which gives you certain benefits.
Top 5 best video streaming services in 2021
1. Netflix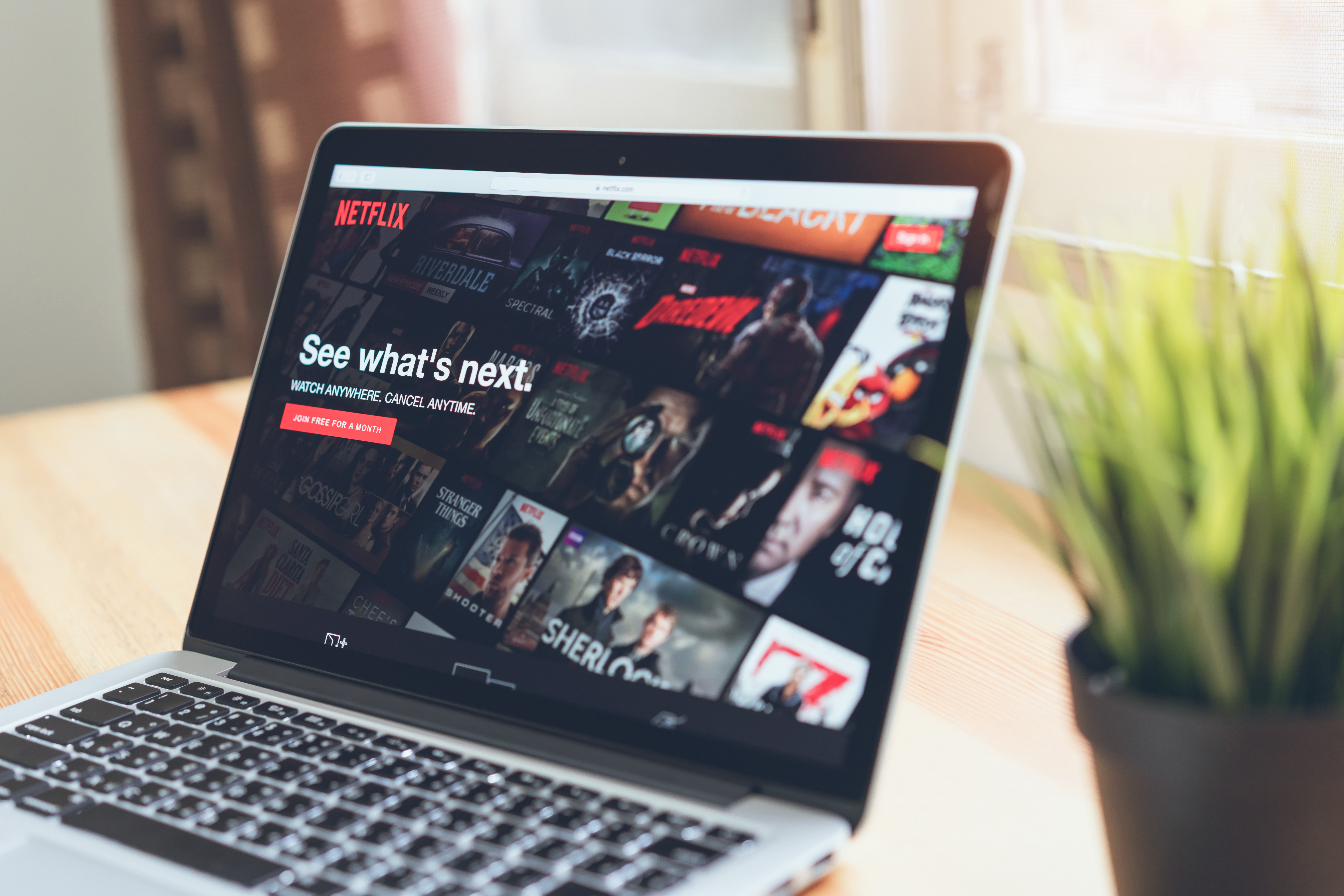 Netflix is the streaming service that changed the way we watch movies and series. With its vast selection of original programming and its growing catalog, Netflix is the most popular streaming platform in North America. This service regularly adds and removes new movies and series to its catalog, which means you may lose access to content that you had planned to watch, but also always have new things to discover.
Netflix offers an unlimited video streaming plan via a monthly subscription. Netflix produces series, films and documentaries with a total of more than 2,000 movies and 1,500 series. This content is intentionally very diversified to reach the widest possible audience (various themes, content for children, etc.). However, fans of the latest Hollywood blockbusters will not find their happiness there and will instead have to turn to a "pay-per-view" formula from another service as the latest movie releases are not often found there.
Its prices make Netflix one of the most expensive services today, but the platform can boast of having one of the most varied offers. However, it may disappoint fans of independent cinema because often there are big productions. Netflix is still trying to develop original productions in various countries.
2. HBO Max

HBO Max offers some of the world's most recognized and awarded series. Notably Six Feet Under, The Sopranos, The Wire, Silicon Valley, Watchmen and Veep. You can also find Friends, South Park, Rick and Morty and The Big Bang Theory. You will also have access to the latest Warner Media movies and other popular movies.
HBO Max is available on Apple and Android phones, smart TVs, and game consoles, like the Xbox One and PlayStation 4. You can also use Chromecast to watch the service on your TV.
3. Disney+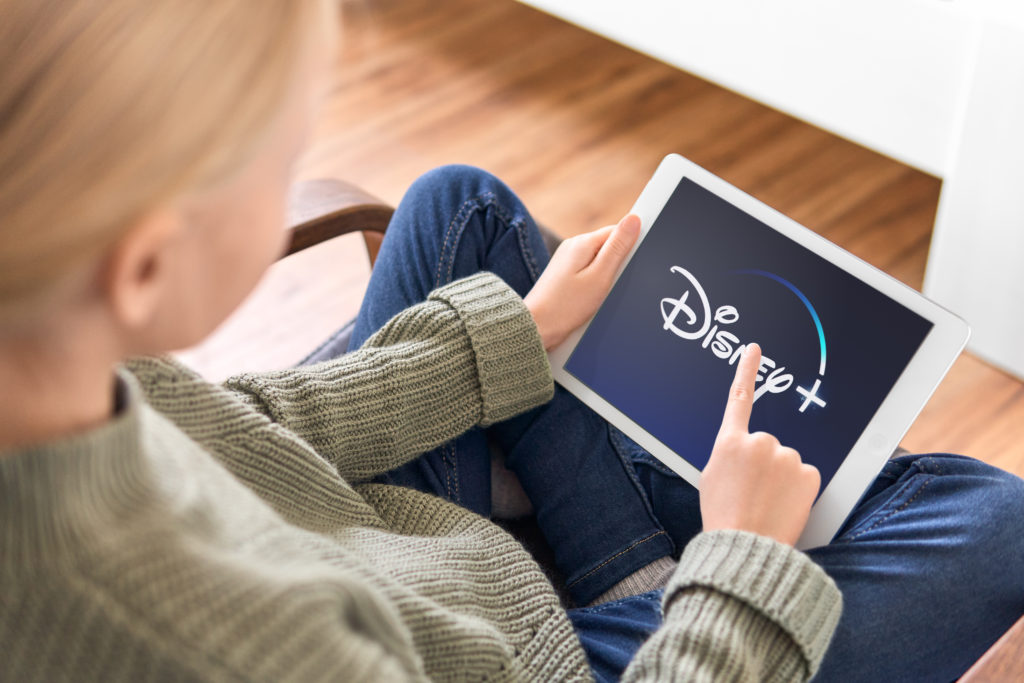 With its well-known license and its already extensive original production catalog, the cinema giant initially won over families thanks to its cartoons that have spanned generations.
Disney+ took advantage of the health crisis to launch films and cartoons (like Mulan and Soul) first on its platform when they had to the base to be screened in the cinema. On the platform, we can also find the great classics of Disney (Bambi, Cinderella, Frozen, etc.), his films for all audiences, Pixar productions, National Geographic documentaries, Star Wars productions, Marvel. Famous series such as Grey's Anatomy or Desperate Housewives are also on the program, in addition to original Disney productions.
But is it enough to offer a larger catalog than Netflix or Prime Video? At present this is not the case but that seems to be one of the goals of the platform. Disney remains the best service for entertaining children, however, and may increase its competitiveness for "adults" in the near future. Also, parents can set up profiles that restrict access to age-appropriate content.
4. Hulu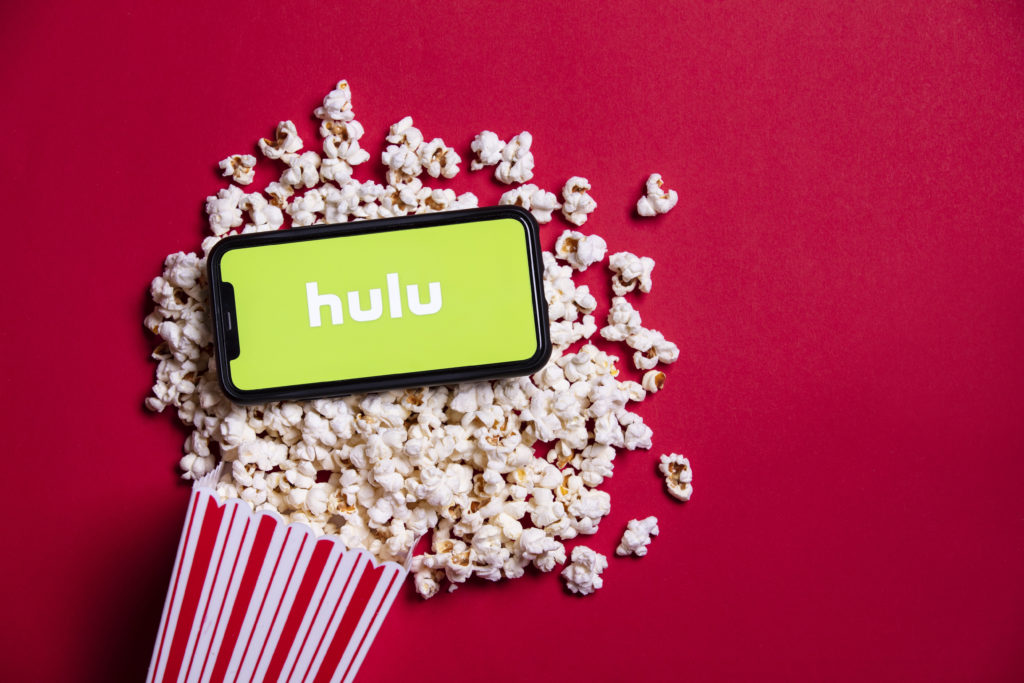 Because of its many streaming options, Hulu is one of the best choices if you want to get rid of your cable / satellite subscription. You can not only choose streaming on demand, but also subscribe to its live TV service. With it, you'll have access to over 60 channels including sports, entertainment and news channels.
The biggest downside to Hulu is that even if you pay for a regular subscription, you're going to have to watch ads. In addition, if you are interested in older series, be aware that for some, not all seasons are available on this service.
5. Amazon Prime Video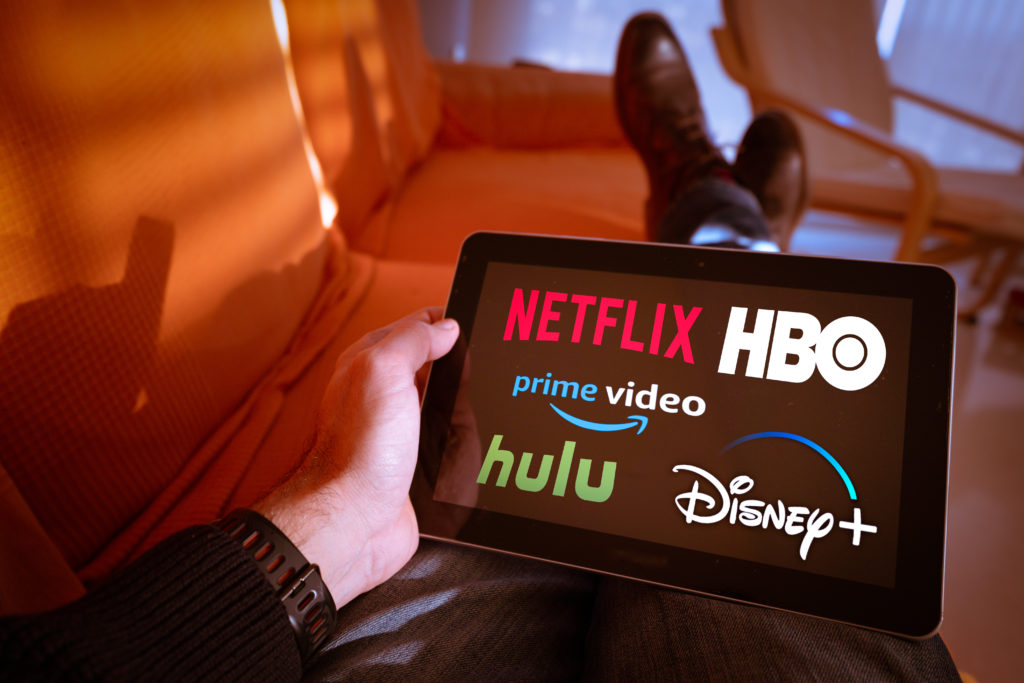 To be able to enjoy Amazon Prime Video, you must subscribe to the entire Amazon Prime service, which also includes free delivery of purchases of Amazon products and access to the Prime Gaming (formerly Twitch) gaming platform as well as at Amazon Music Prime. In recent years, the platform has grown in content with many more movies available, compared to its beginnings.
However, many of these movies are dated and may not be of interest to fans of the latest movie releases. We find for example Harry Potter, Minority Report, V for Vendetta, etc. Sometimes newer movies appear, like Joker.
Conclusion
The ways to stream movies or series have never been more plentiful and classic TV options are on the decline as companies seek to reinvent themselves and continually bring you new streaming options. Thus, the number of solutions for watching your favorite programs in streaming is only increasing.