Scams on Facebook Marketplace: how to avoid them?
A recent survey shows that one in six respondents (17%) have been the victim of fraud on the site. Much of the commerce on this "classifieds section" of Facebook is legitimate, but like any other online marketplace, it also attracts many scammers. This increases the pressure on users to understand the typical tricks used by scammers and what they can do to stay safe.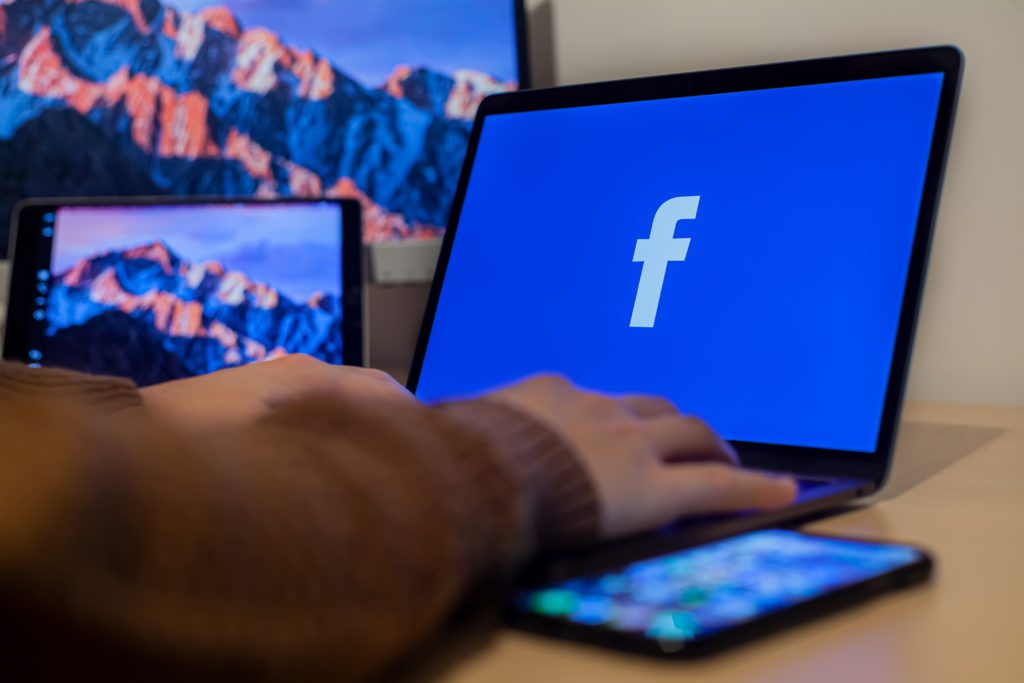 Do your research on the buyer/seller
Before considering buying from or selling to someone on Facebook Marketplace, it is important to always verify their profile. Usually, if there's no photo of the person or it's a photo of another object like a car, that should give you a heads up. Also check if the profile is a real account and if the latter has a sufficient number of friends on its page (if it only has 10 friends it may seem suspicious).
Additionally, it may be a good idea to read reviews about the user on their profile. These ratings come from other sellers, who rate the buyer positively or negatively. You can see them on the buyer's profile. As a rule, if a buyer who messaged you has low ratings or no ratings, combined with other factors (like their Facebook signup date and the legitimacy of their profile), those people should be avoided.
Be careful with the information you provide
When you interact with someone on Facebook Marketplace, whether a seller or a buyer, be careful about the information you communicate. Also be aware that it is easy to create a fake Facebook profile or hack one.
Thus, never communicate personal information, such as your address or your identity documents, or banking information, such as your bank identity statement or your bank account number for example. This information can be diverted by malicious people. You then risk identity theft, or fraudulent use of your internet bank account.
Avoid overly attractive offers
Don't be fooled by a designer handbag or a rare game console. Facebook Marketplace is filled with counterfeit or stolen items with price tags suspiciously below market rate. Always keep in mind that if something seems too good to be true, it probably is.
Beware of people who move the conversation
One of the most important tips for avoiding scams on Facebook Marketplace is to be wary of anyone who asks to go to another platform in order to continue the communication. If you find yourself in this situation, insist on ending the conversation where you started it, on Facebook.
The advantage with the Facebook classifieds platform is that you benefit from Messenger, Facebook's instant messaging service, to exchange with your seller/buyer. Those who offer you to move to another platform, generally less secure, such as an email inbox or an unreliable site, very often have ideas in mind. Be aware that some scams consist of sending you to fraudulent sites or making you click on dubious links sent by email.
Ask for more photos and evidence
If you are looking to purchase an item that has blurry images or incomplete information, ask the seller for additional images. A legitimate seller who wants to get rid of the item will be able to provide you with any other information you need. Although some people are not internet savvy and may simply not have optimized their ad, they should still be able to send additional information and images if requested.
Watch out for spelling and syntax errors
Pay particular attention to the way your interlocutor speaks. If you notice a lot of spelling or syntax errors, it is probably a scammer operating from abroad. Very often, despite questionable spelling, these people persist in using sustained language that creates enormous contrast.
In summary, be on your guard when selling or buying an item. Check as much as possible the authenticity of the account of the person with whom you are in contact (photo, identity, location, etc.), and above all favor sales/purchases in the region, with delivery and payment in person in a public place. In case your social media account has been hacked, our security experts explained what you should do HERE.