Watch the UEFA EURO 2020 live with VuzeVPN
UEFA Euro 2020 Football Championship will take place in 12 European cities, not in a single host country. It's their way to celebrate 60 years of competition, from Rome to London via Saint Petersburg or Bucharest. Are you in or not?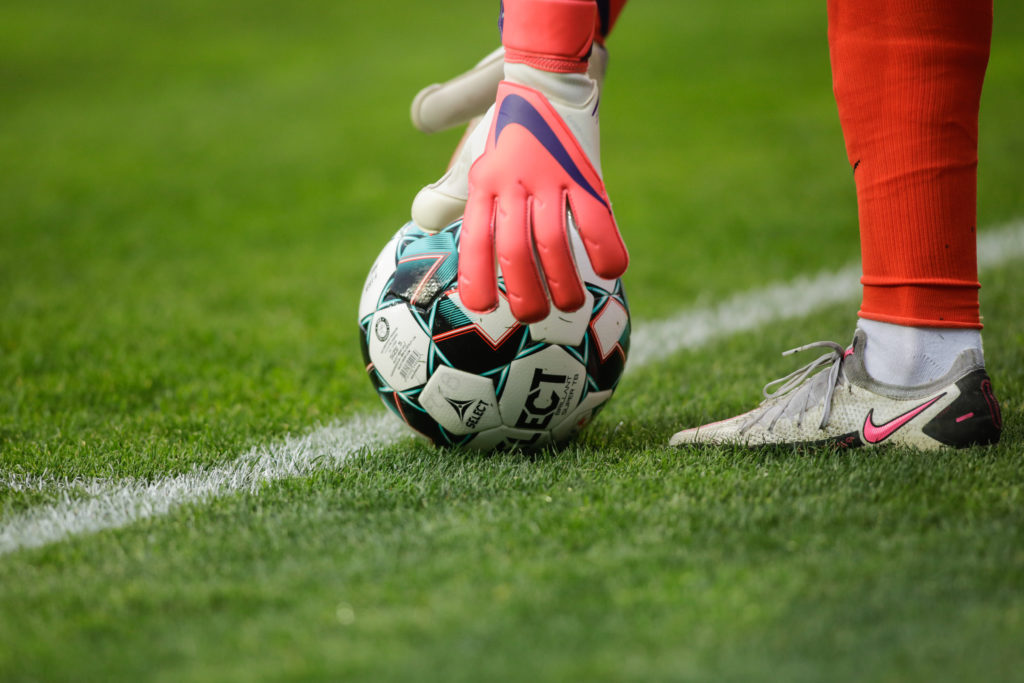 Well, this just happened: you find yourself currently abroad and want to see the UEFA Euro 2021 (or rather the Euro 2020) football live. Rest assured, we will now give you the best tip to enjoy all euro matches in live streaming.
Euro 2020 will run from June 11, 2021 to July 11, 2021. The competition will see 24 teams compete for a single winner. It is the second biggest football competition in the world, and it would be a shame not to take advantage of it LIVE.
Indeed, if you are on vacation, traveling or expatriated abroad, you might have trouble watching Euro 2020 football from your country due to geo-blocking of TV channels outside your own country.
Let's see in this article how to access your favourite channels from abroad. Also, lucky you, we will explain also how to take advantage of this trick for free.
Bypass the blocking of your national TV channels abroad
Through this tutorial, we will show how to simulate your presence in a country of your own choice, in order to bypass the geo-blocking and enjoy the UEFA Euro 2020 live from abroad.
All you need to do is use VuzeVPN, it will allow you us to choose an IP address located anywhere you want. You just need to follow these simple steps:
Step 1
First, install VuzeVPN taking advantage of a 7-day free trial.
Step 2
Open VuzeVPN, in the list of countries select the country of your choice and click on the Connect button.
Step 3
You are now located in a different country thanks to your new IP. Reload the live streaming page to enjoy the match in real time.
How to take advantage of it for free?
It is possible to take advantage of this trick for free by using VuzeVPN's 7-day trial period.
All you need to do is choose out a subscription, enjoy it for a maximum of 7 days and, if you decide to, you can request a full refund, without conditions. You will be immediately reimbursed, no questions asked.
Unblock all sports streaming channels
By using these foreign channels, you will not only be able to watch the UEFA Euro 2021 football live for matches that are not available in your own country, but also to attend many other sporting events such as:
Champions League
Europa League
Formula 1
NBA
MotoGP
UFC