Watching the 2020 Tokyo Olympics live from abroad with VPN
The Tokyo 2020 Olympics (or should we say Tokyo 2021?), is back in Japan for the first time since 1964. This is not to be missed! If you are a sports fan, you are not going to want to miss a beat.
But you certainly know that it is not that easy to watch the Olympics streamed live. In this article, you will find our solution to watch the Olympic Games live from all over the world.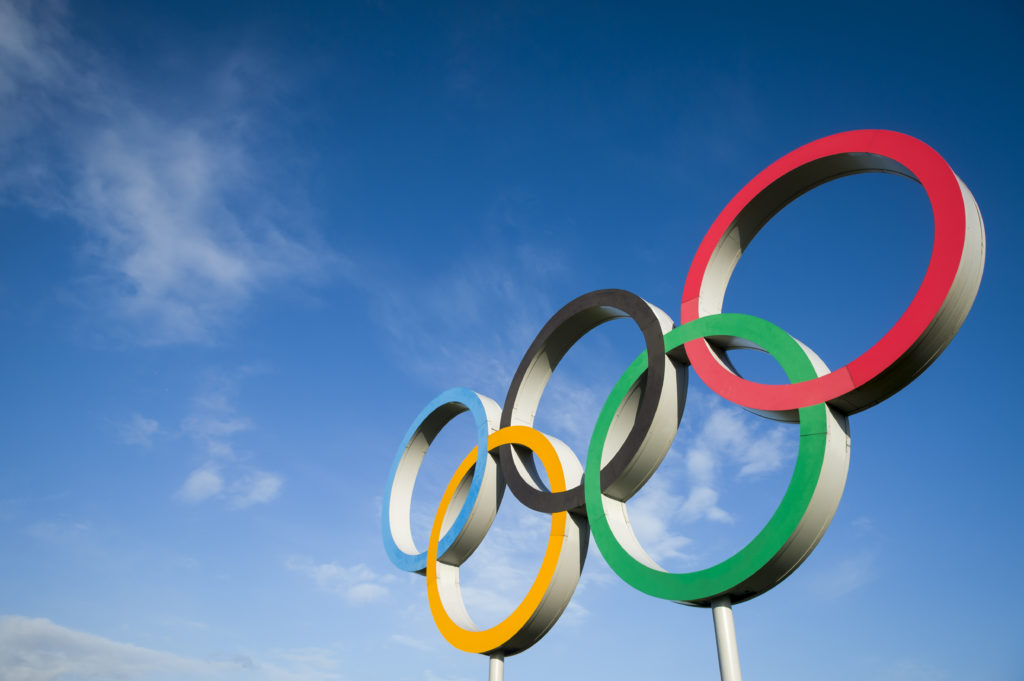 The Tokyo Olympics will kick off on Friday July 23, 2021 and last until August 8. Chances are you'll be abroad or on vacation during the event and we've given you a tip to follow it live from abroad.
How to watch the Olympics live?
This is where our solution comes in: VPNs.
What is a VPN? It is a Virtual Private Network, a service that allows you, among other things, to bypass geographic restrictions.
How it works? It's simple. You connect to a VPN server located in a location in the world where the content you are trying to access can be accessed. And the channel's site will then assume that you are connected from any location you choose and give you access to all this valuable content, even if you are halfway around the world.
This is the solution for all those who live abroad and who want to watch Olympics with the commentaries in their native language. Rather simple, isn't it? For example, all you need to do is connect to a VPN server and you can watch live Olympics in French all over the world!
We just mentioned choosing a French VPN, but there are multiple locations at your choice, and so many good advice from experts when it comes to choosing the best VPNs. The procedure is exactly the same, you just need to connect to a server from the designated country and you will easily get what you need.
Easy use
To use the best VPN, the procedure is really simple. You just need to follow these few steps:
Go to a VPN provider's site and subscribe. VuzeVPN is a great VPN for watching the Olympics live.
Install the VPN software on your computer.
Open the software and connect to a server in a country of your choice.
Open the streaming website. TADAA!! The live Olympics are now available to you.
So how do I choose the best VPN?
You are probably wondering what makes a good VPN. It's true that seen like this it may seem a bit hazy, but there are a few criteria that should matter the most:
• Security: The main purpose of a VPN is to give you extra security when you browse the internet. This is why safety is the main criteria we are concerned with. VuzeVPN offers total encryption, and you can be sure you're safe with every click.
• Performance: A VPN is good. If it works, it gets even better. VuzeVPN provides exceptional performance and guarantee its users top browsing, downloading and streaming speeds.
• Features: VuzeVPN includes additional interesting features, and our team is constantly developing new ones.
• Ease of use: Who wants a software that gives them the headache? No worries, VuzeVPN guarantees to be easy to use with very little or no configuration required.
• Price: A VPN yes, but not at the cost of rent. VuzeVPN offers the best price, it is a cheap VPN that will give you great value for your money.
Can I use a free VPN to watch the Olympics live?
In itself, it is possible. But we strongly advise against it. VPNs protect your personal data on the internet. This data is precious and there are many people and companies who want to protect it.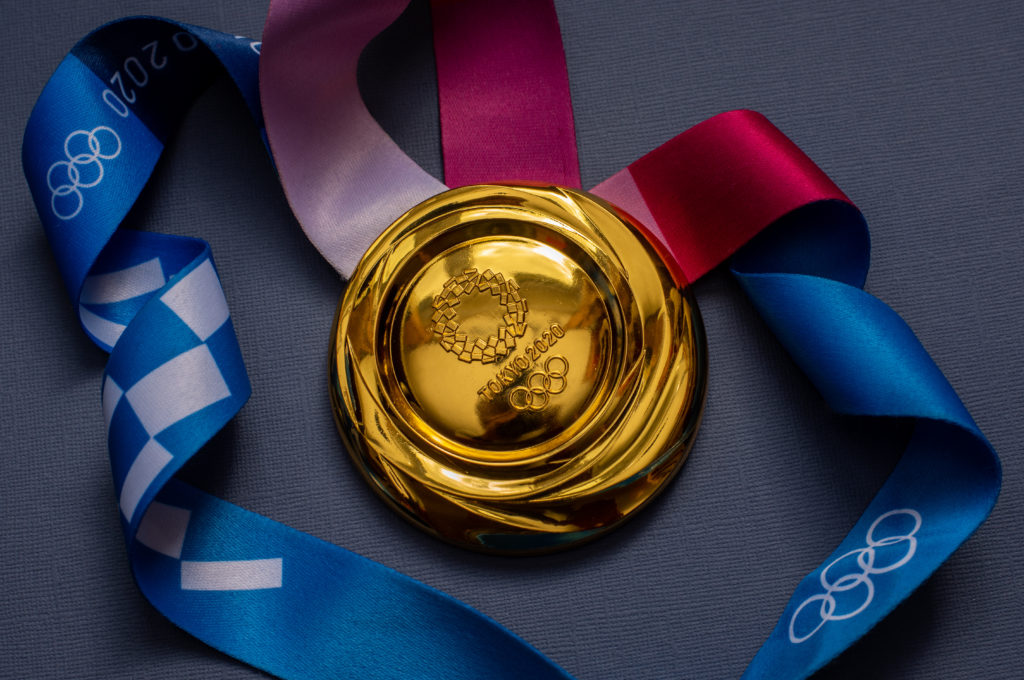 If you sign up for a free VPN, you run the risk of having your data shared with third parties, and that's exactly what you want to avoid.
If you really need a free solution, the second best option is to use VuzeVPN and make the 30-day money-back guarantee work. This is more than enough to cover all the events. And it is very easy to cancel the subscription, no questions asked.
In the end
Now you know how to watch live Olympics around the world. You get it, all you need to do is use a VPN and you're good to go. VuzeVPN is without a doubt the best for watching the Olympics live.
So don't wait any longer and get ready for the Opening Ceremony of the 2020 Olympics now.