How to use Fitness and Health Apps and stay secure?
While many users are in favor of using their personal data to improve health services, fitness apps are a bit different. By tracking our weight, heart rate, and oxygen levels, we hand over a treasure trove of valuable data to third parties. The reality is that by using apps like Fitbit, Strava, and Maven, we transmit some of our most personally identifiable information.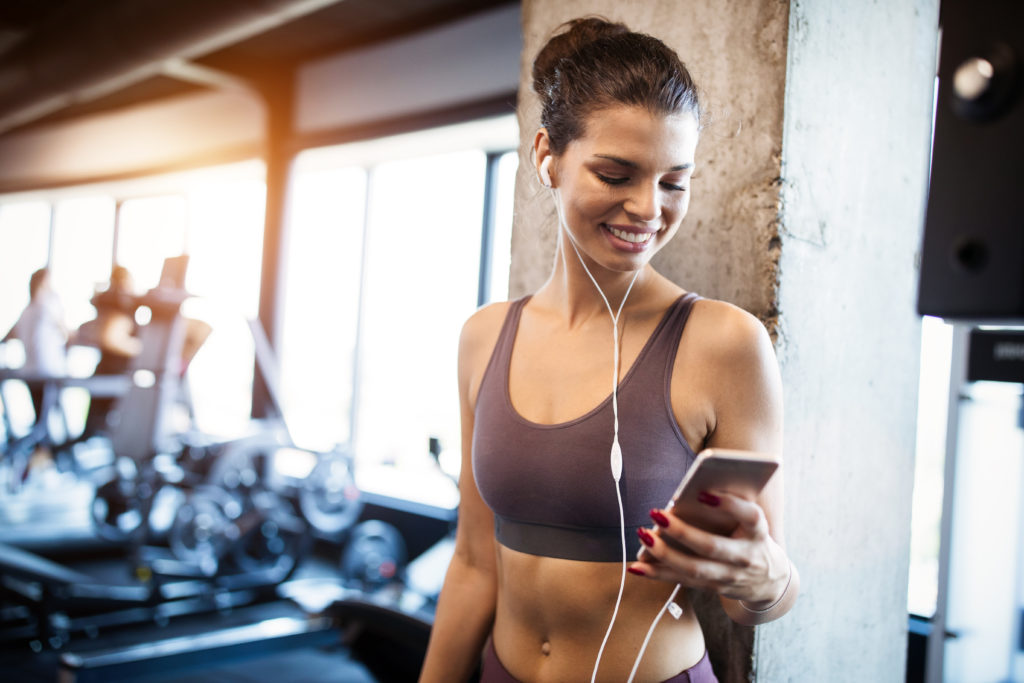 Are Fitness Apps Safe?
Fitness apps are far from being secure. Their online deployment becomes a source of problems because of security issues. Neither their presence on a reputable platform nor their number of downloads constitute proof of complete reliability. Most popular fitness apps allow users to choose the security device of their choice.
To be more specific, fitness and health apps misuse your data in three main ways:
They automatically expose data from the start. If users want to use these apps and protect their privacy, they need to update the privacy settings in the app or on their smartphone, which few users do.
Their privacy policies are vague. A privacy policy that says "We may share your information with our sponsors and/or business partners" does not give the user enough information to make an informed decision.
Their privacy policies can be misleading. In some cases, apps do not disclose how the data is used in their privacy policy. They hide it in a separate document or disguise it with confusing legal terminology. Other, rather small, health apps may not even have a privacy policy.
Hacking a fitness or diet app: for what interest?
For two reasons:
Because these applications bring together a very large number of users;
Because they are the most simple and the least suspected.
To make their acts more lucrative, hackers must target the most used programs. Since the pandemic, health and fitness apps have broken their global usage record with more than 58 million downloads between March 22 and 28, 2020 alone. They have also seen a phenomenal increase in time of use, with an average dwell time up 60%. Which makes it a prime target for a hacker. This trend of hacking based on popularity and passing time is not new, and it is the reason why there are more viruses for Windows than for Mac or Linux.
What Health and Fitness Apps know about you
Most fitness apps, such as Fitbit, Strava, MapMyRun, Nike+Run, or Asics Runkeeper offer a wearable device that syncs with your smartphone. This wearable device can then collect a wealth of information, including how many steps you take, your heart rate, where and when you move, your weight, and when you are awake or asleep.
Health trackers are usually apps that you install on your phone. They rely on you to fill out forms about your health to collect data. Depending on the purpose of the app, these can be standard questions about your health or questions about quite sensitive topics.
4 Tips to Ensure your Safety
Smartwatches are an ubiquitous companion on our wrists, and combined with our phones, they give us all the data we want about how many steps we take, our heart rate, our stress levels, and even the quality of our sleep. But some fitness apps still leave a lot to be desired. Here are some tips for taking care of your health while protecting your personal data:
Make sure your apps are using HTTPS. While nearly all of today's fitness apps use Wi-Fi to share data, not all of them do so on a secure server. Not using HTTPS is a rookie mistake, and many popular apps still don't use it. Make sure your app uses a secure server to transfer and save your data. If not, it might be time to look for a new app.
Always update your apps. Whenever your app asks you to update it, it's usually for one of two reasons: either there's a new patch to cover a security flaw, or a new, more capable app is available. Either way, taking a few minutes to update your app is a small price to pay for a huge privacy boost.
Check regularly that your data is correct. Experts have managed to trick some apps into generating fake data. It could affect your personal health goals. When verifying your data, make sure the information is accurate. If not, someone can manipulate you.
Use a VPN. When using the internet as a medium, you should use a VPN for your device security. Remember that once you save your data on these devices, the information becomes part of the vast amount of data on the Internet. Wherever you are, always have a VPN available on your devices to add an extra layer of protection.
Conclusion
Fitness and diet apps are great tools that can motivate you to stay in shape and track your progress. But you shouldn't compromise your digital health for the benefit of your physical health!
Fitness apps that deploy online and offline are susceptible to attack by hackers who steal data. However, their security can be guaranteed thanks to a Premium VPN.