How to secure your smartphone and More. The Ultimate Guide
Let's face it, few of us have the right safety reflexes. However, our smartphones, our tablets and our PCs house a great deal of private data. It is therefore in your interest to follow these basic and important rules.
Whether you are more Android or more iPhone fan, every smartphone user must ensure the protection of their data. A lot of information is contained in our phones. So how should you protect the data stored on your device?
Through several essential questions, we will give you advice and tools to better secure your devices and protect your personal data, whether on smartphone or tablet, Android or iOS. Very practical tips as a good resolution for this beginning of the year 2022, in order to use your devices as safely as possible.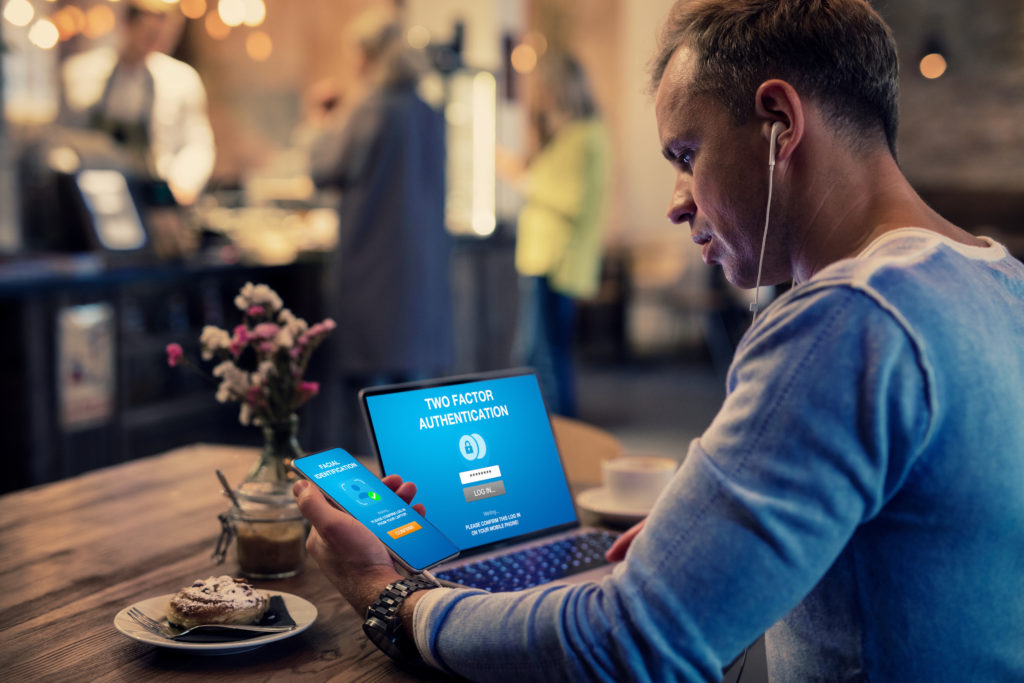 Be more vigilant when working remotely
Since the coronavirus crisis began, in the middle of March 2020, our habits have changed, in order to protect the population from the COVID-19 virus. Teleworking is thus strongly encouraged for the millions of employees who have the possibility of working from home. Telecommuting requires even more vigilance because you will be handling professional data.
Here are a few tips:
Separate personal and professional work environments by creating a new session on your computer;
Update anti-viruses;
Use a Secure VPN if you handle sensitive data;
Encrypt your devices if possible.
The right ways to guarantee the security of your phone
To prevent your smartphone from being hacked, here are some tips to adopt now to secure it.
Secure access to your smartphone
The very first reflex to protect your smartphone is to use a security code. This step will only take you a few minutes and can already limit all potential local access. For greater security, consider using double authentication which associates the multi-digit code with the fingerprint and avoid the famous "1-2-3-4" or "0-0-0-0".
Beware of questionable messages
SMS, MMS, emails…beware of messages from an unknown correspondent. For example, do you regularly receive text messages asking you to call back a number or many calls from an unknown number? Block him immediately and don't call him back. Likewise, do not click on questionable links either.
Bluetooth and Wi-Fi: take precautions
It is tempting to connect to the many HotSpots deployed on the territory. Yet these unsecured networks pose a real threat. You must favor at all costs a non-open secure network, or simply your own 3G or 4G. Also remember to deactivate your Bluetooth when you are not using it because it represents an open door to cybercriminals.
Update regularly
Make a habit of updating your system as soon as a new version is available. This reflex will allow you to benefit from a new, more reinforced and secure system.
Be careful about the apps you install
Find out where the apps you install come from. Choose official apps first. In particular, favor applications on the official store and not on third-party sites, even if the offers can sometimes be tempting.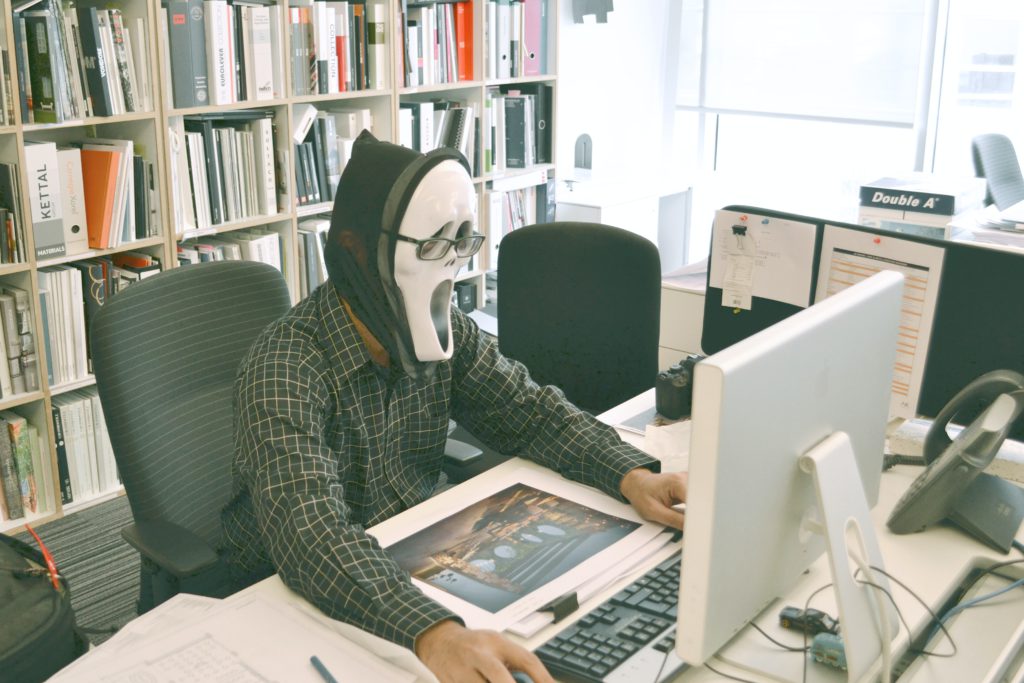 How to activate tracking systems on iPhone, iPad, AirPods, Apple Watch and Android?
Google, Microsoft and Apple offer tracking systems to find your lost devices. This still requires your devices to be turned on and connected to a network. Otherwise, you retrieve their last location.
Android
Find My Google Device is not the only solution of its kind, but it is one of the most effective. It gives access to the following tasks: to be able to display the location of your device, ring a misplaced device, lock it or erase its data.
To use it, go to google.com/android/find to locate all of your Android devices that have been set up with your Google account.
iPhone, iPad, AirPods and Apple Watch
At Apple, the Find application allows, as its name suggests, to locate all Apple devices, including an Apple Watch or Apple AirPods Pro. Similar to Google's feature, you can also view the location of your devices at icloud.com/find.
Why personalize your PIN code and activate your device lock?
Another basic rule, the change of PIN code. Many of us still leave the default code, namely 0000 or 1234. Similarly, avoid very simple codes, such as 3456. You have every interest in making it difficult for potential thieves.
Finally, lock your smartphone, with a pattern for example or by fingerprint. It's just common sense if you don't want other people accessing your content. Afterwards, a pattern (template) may seem convenient, but it is not as secure as a 6-character PIN, strong password or fingerprint.
Note that these tips are also valid on iOS, and therefore iPhone, but also on any device, including a PC running Windows.
Why is it necessary to activate double authentication?
Double authentication has become essential to properly secure accounts containing personal and professional data, such as on Google, Facebook, Apple, Microsoft, Amazon or PayPal.
Unfortunately, it is little used when it is not mandatory. This is explained by the fact that it is often restrictive for users. Yet it is one of the most effective ways to secure your accounts and services.
In addition to the password, it adds a new authentication step, such as a message with a code, the use of a security key or an authentication application. If someone tries to access your account after hacking your password, they should therefore normally be blocked by the confirmation of your identity, which will take place on your smartphone.
Are VPNs necessary to secure your devices?
There are two main interests in the use of a VPN by individuals: bypassing geographical filtering by using an IP address from another country via a VPN, and better protecting their anonymity on the networks by masking their real IP address and by encrypting the information sent.
A VPN does not in itself constitute absolute protection — moreover, absolute protection does not exist — but it is a technique that is easy to implement and which improves the confidentiality of data exchanged on the web, especially on public networks.
The choice of your VPN will therefore largely depend on the use you want to make of it. If you want to access the Disney + catalog you will look for a powerful VPN, at the risk that it protects your data less.
On the other hand, if you travel to a country in which the web is censored and where certain uses are prohibited, you will choose a VPN which does not record your traffic and which will not give your information to the governments… even if it means surfing a little slower.
Last but not least
While iPhone and Android continually introduce new and more sophisticated security measures for these already more secure phones, safeguarding your device and data is ultimately up to you.
Think before you automatically click on spam or virus notification links on your iPhone. Look for misspellings. Is the URL preceded by "https:"? And remember that Apple (and other legitimate companies like your bank) will never ask you for your password in a text message. Common sense will always be your best protection.